First and foremost, a huge thank you to
Becca
, who hosted the giveaway where I won this! I am normally extremely unlucky, but I somehow ended up winning two giveaways within days of each other! I think I may have bounced around my room about a day afterwards, haha.
For about a year I've been using
Illamasqua's Rich Liquid Foundation
, which, until recently, I have been loving. Recently my skin has started to feel a little worn and dull, and I was feeling like a change was needed but I wasn't sure of what to look for. It takes me ages to find a foundation that suits my oily skin
and
is pale enough for my skintone. It also has SPF 30, and is not tested on animals.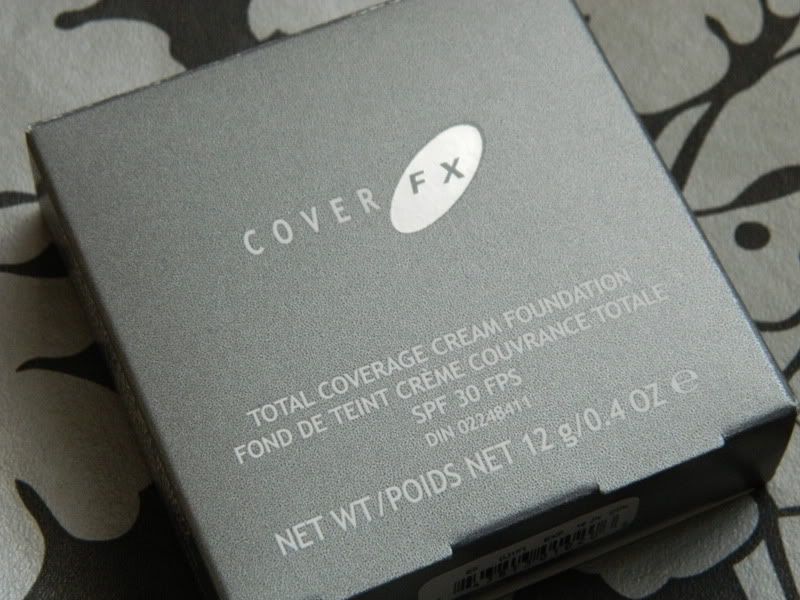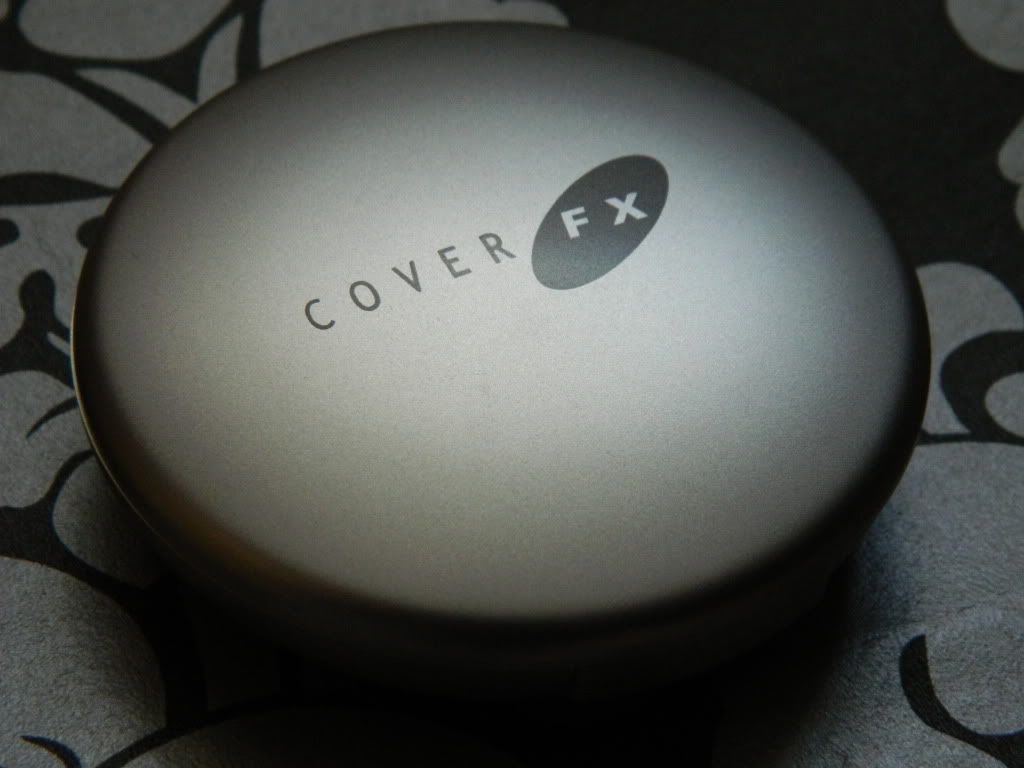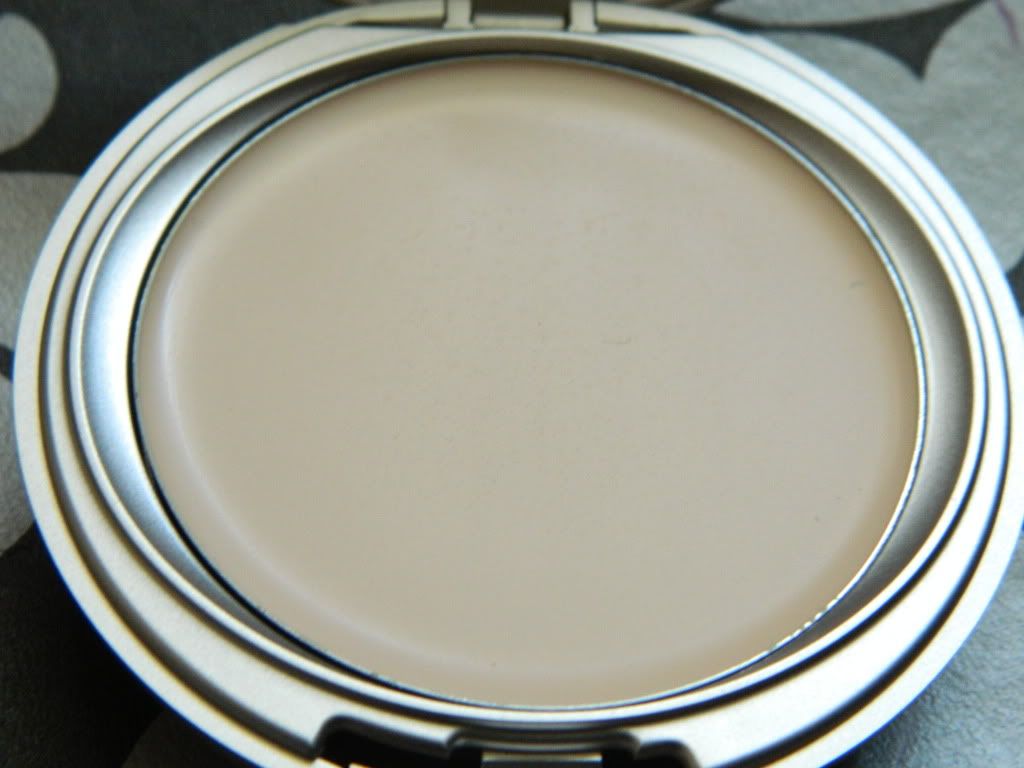 When looking at the shade list for this foundation, I found it quite difficult to get around. It took me a very long time to decide which would suit me, I found it quite hard to tell by the swatches. In the end I went for E0 (if I get stuck I generally choose the palest). I think it suits my skintone really well.
I apply this foundation using my
Sigma F80 Brush
. I know Sigma is pretty awkward to get hold of here, so I would also recommend the
ELF Studio Powder Brush
. The foundation comes with a little sponge in a compartment underneath the foundation, but I prefer using brushes to sponges and I think it gives a more even finish. I have never been able to work sponges when it comes to cream products.
This is a high coverage foundation. It isn't perhaps as high as my Illamasqua foundation (I have yet to find one that is) but it's still very good, and doesn't feel at all heavy. I can still see my freckles peeping through when I apply this.
One of my favourite aspects of this foundation is that it lasts forever. My skin is very oily, and with most foundations I am shiny half way through the day. With this one I can wear it at uni and get home in the evening with only the slightest shine to my face. It doesn't accentuate dry areas either, which is excellent for covering blemishes such as spots.
The biggest drawback for this foundation is the price. According to the
House of Fraser
website it costs £37. Definitely at the higher end!
Overall I really love this foundation. I will be using it sparingly because of the price, but if you're looking for a high coverage foundation that's long lasting and you're willingly to pay more for it, this is for you.
You can purchase this foundation from the House of Fraser
website
.
What's your favourite foundation?
Disclaimer: I won this foundation in a giveaway.