So I arrived back from my aunts yesterday afternoon after a few hours on a very busy motorway. I actually didn't take as many pictures as I'd expected purely because my sister stole my camera (she decided not to take her own and use mine instead, she seemed to forget to tell me that she was planning to do this before we left) and so I ended up not really seeing my camera very much! I also ended up unable to take an OOTD picture because I didn't know where my camera was. Around 90% of the pictures that were taken came out blurred (nobody except me knows how to use my camera) which is why there's only a couple of them.
I hope you all had a fantastic Christmas! I also hope that you all didn't get rained as much as we did (it rained so much on Christmas Eve that we couldn't see the car in front of us on the motorway). Despite the rain we still had a wonderful time, ate far too much chocolate and received lots of lovely gifts! It was also really nice to see my Dad's side of the family too because we don't get to see them very often.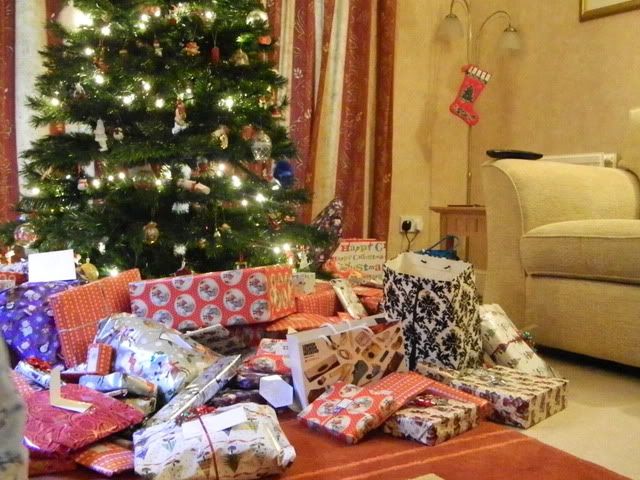 There's an obscene amount of presents, mainly because there's so many of us.
I was going to photograph all of the presents I received, until I realised that I'd already ripped half of them open and put some of them away! I did manage to photograph a few of them, though. I bought the Game of Thrones book with a gift voucher on Boxing Day, and I
had
to include separate photographs of the cover because it's such a beautiful book! If anybody wants a review or a post on anything here (books included), please let me know!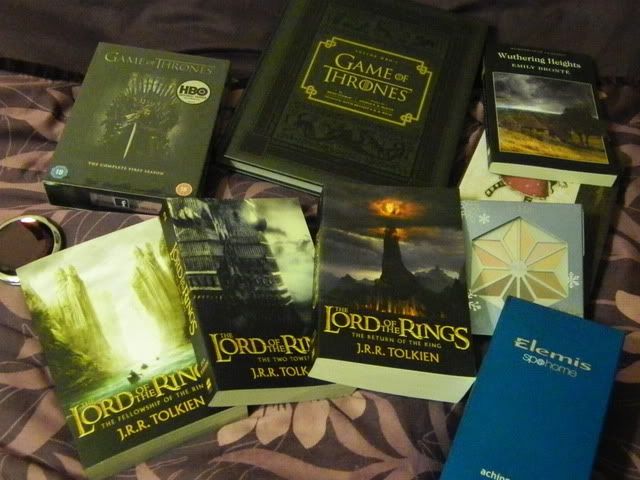 The lighting in my room is terrible, and I was too tired to try and fix it.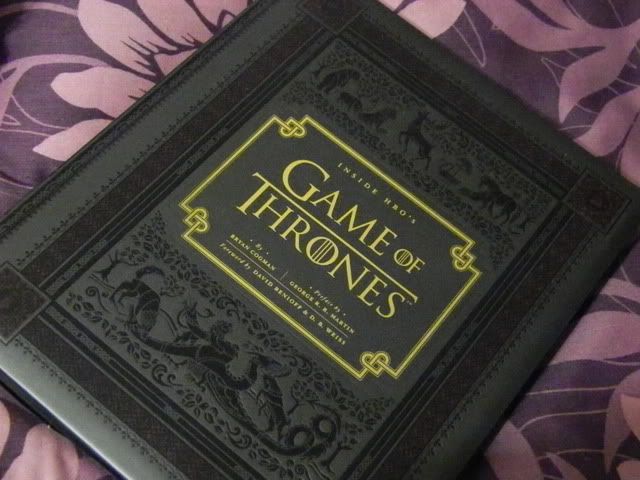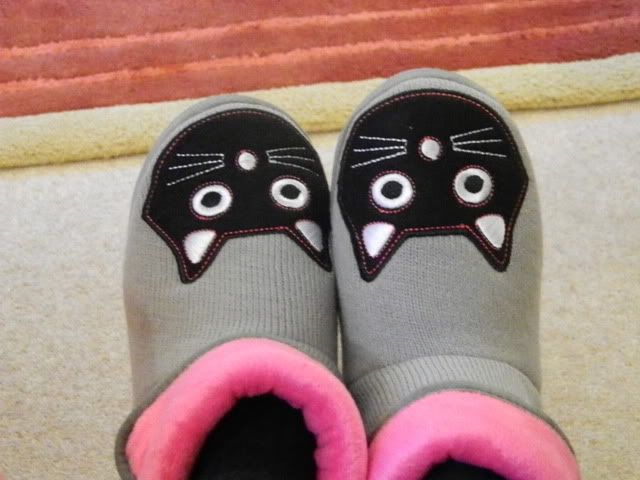 These were from my mum, they are amazing!
Did you all have a good Christmas? Did you receive anything nice?