This is another one of those posts which is seriously overdue. I've been using this product for at least two months now, and I completely forgot that I was planning to review it until I found pictures of it on my camera. Anyway, I suffer from horrendously dry lips. My lips are dry in summer, so by winter they are more than just an annoyance. I bought this on a whim on my way to university because I was willing to try anything to sort my lips out. I've tried so many lip balms but their effects didn't seem to last very long and they weren't quite moisturising enough, and Vaseline had never worked for me. I would also like to apologise for the photos, I think I must have taken them in the dark!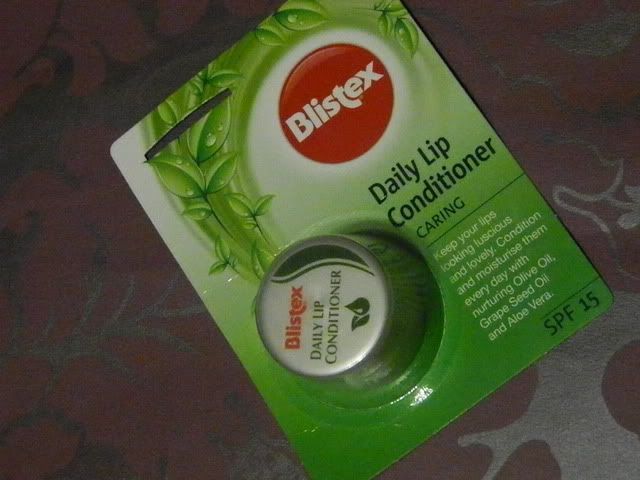 This product comes in a tiny round jar. It is super small, but fortunately you don't need a lot of product. It's definitely small enough to fit into your handbag. I'm still not a fan of pots, I much prefer sticks because I don't like having to use my finger to apply it, it's a little messy.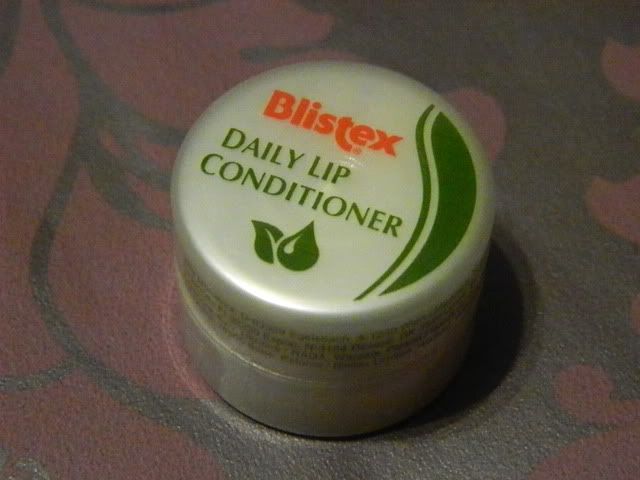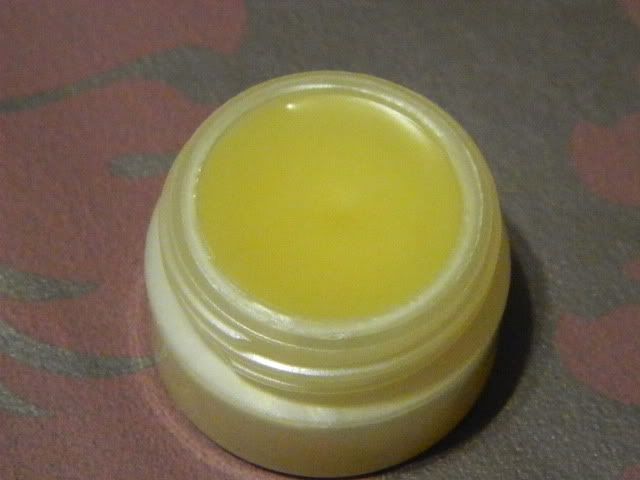 You know those products that you start using and you are completely astounded that you ever managed to survive without them? This is one of those. I apply this at night rather than in the day. I use my Lush lip scrub (reviewed
here
) first, and then I apply this. You only need a tiny amount, and it applies clear despite looking very yellow in the pot. It has quite a minty smell, and it feels quite tingly when it's first applied (although it is not an unpleasant sensation). It doesn't take very long to sink in.
By the morning all the dry areas on my lips are gone, and my lips are incredibly soft. I don't like my lips feeling slick which is why I don't use it during the day, but I've found using it at night really works for me. By the end of the day my lips are tiny bit dry again, but nowhere near as extreme as they were before. At £2.59 (it's actually £2.19 if you buy it from Superdrug) it's definitely affordable too!
This is by far the best lip balm I have used, and I can't praise it enough. I've tried so many lip balms (most of which were a lot more expensive than this one!) and none of them have lived up this. I can't see me ever using anything else!
Blistex costs £2.59 and can be purchased from
Boots
and
Superdrug
.
What's your favourite lip balm?
Disclosure: I bought this product myself.