As promised, I thought I'd share some of the photos I took when I went to visit the Gothic Hall at Elvaston Castle last weekend. I've been going to Elvaston for years, my parents would take me when I was tiny and we still go for walks there frequently. It's a ten minute drive from my house and it's really quite peaceful and picturesque. Along with the pictures from the Gothic Hall I have a few of the grounds and gardens that I took last month when it was sunny, so I thought I'd share those too. It's one of my favourite places to go walking! I'm adding a page break to this post because it's very picture heavy and I understand that this might cause loading problems for some of you!
The grounds are really pretty. They do tend to get very muddy if it has rained, but in Summer they really are beautiful, the gardens in particular are lovely!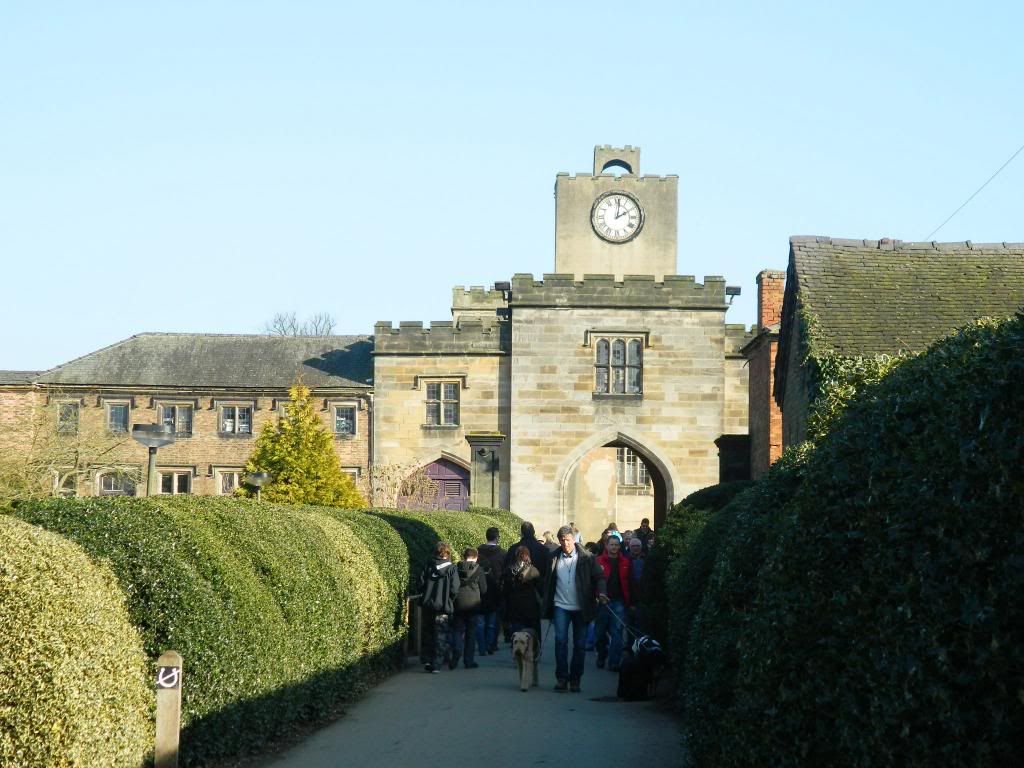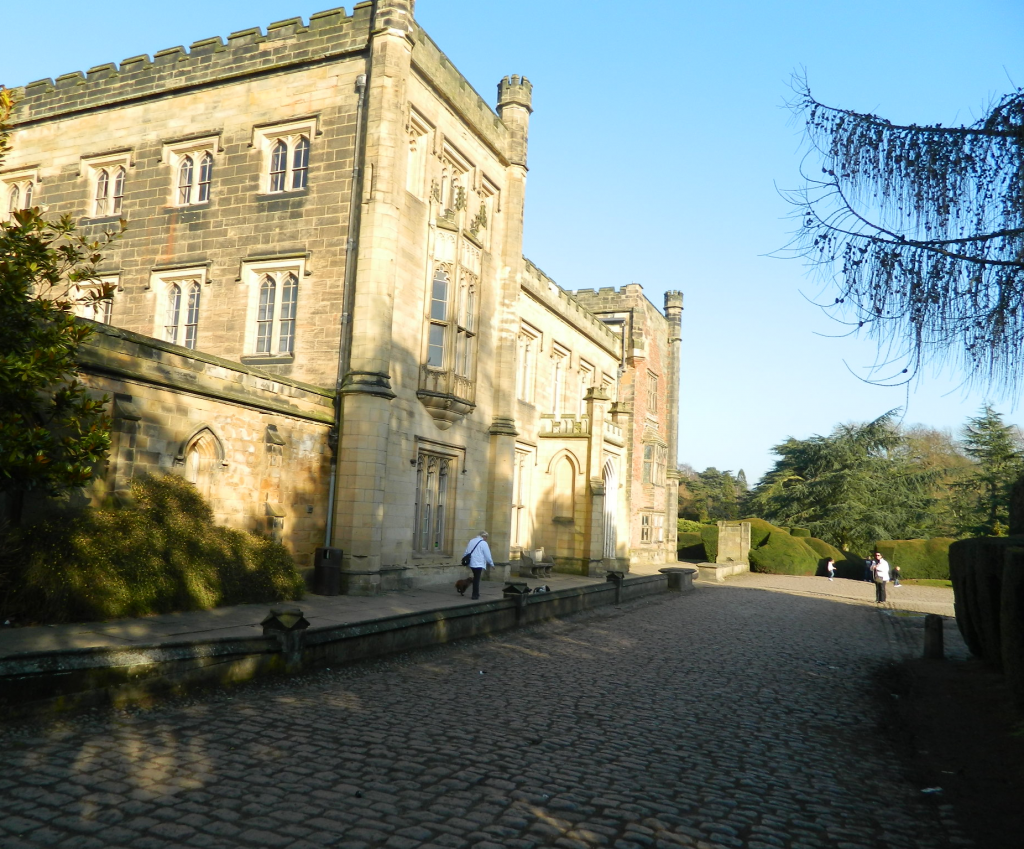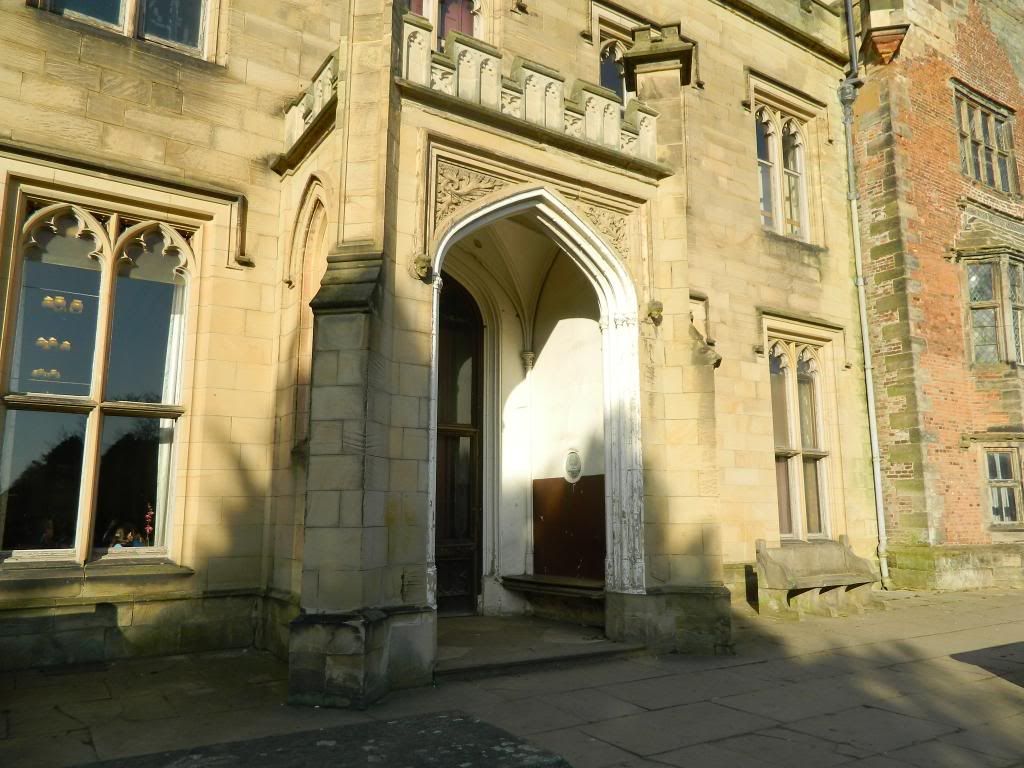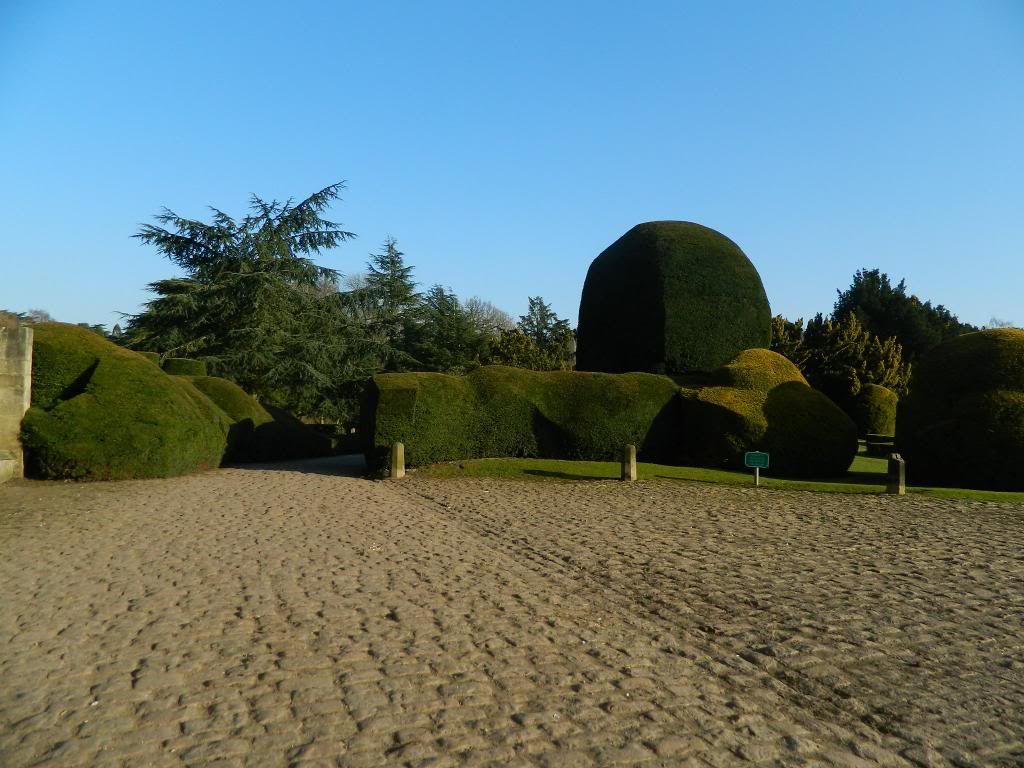 I'd heard of the Gothic Hall before, but I had never been. It's seldom open to the public, but it used to be available to hire for weddings. I was quite surprised when we walked in, I was expecting a long room and I was surprised at how small it was! There was someone from the council there to talk about the room, which was interesting. He said that the hall was originally called The Hall of the Fair Star. The colours in the room were fascinating, I wasn't expecting it to be quite so vivid! The arms coming out of the mirrors reminded me of Walpole's The Castle of Otranto. It dates to the 1830's I think.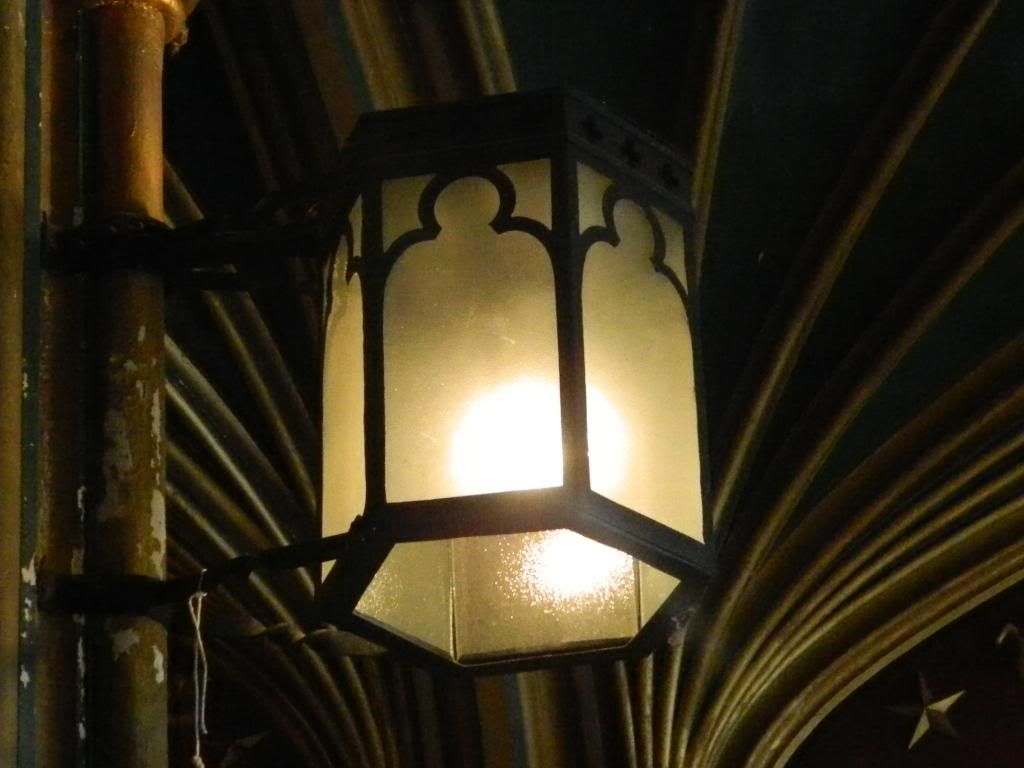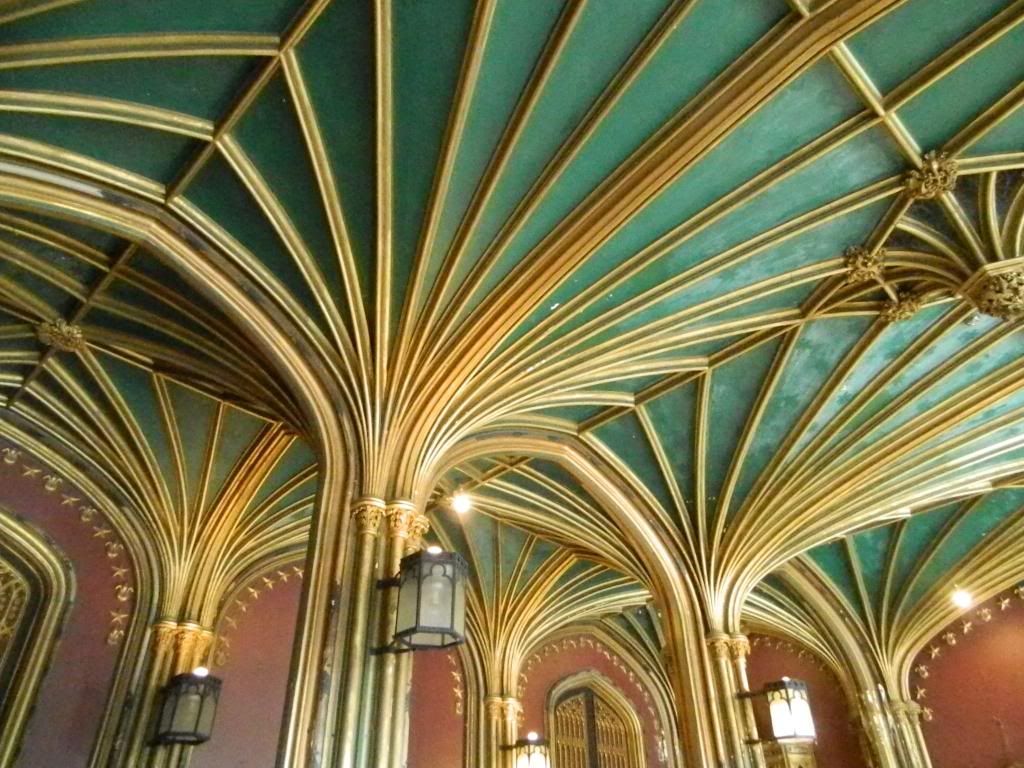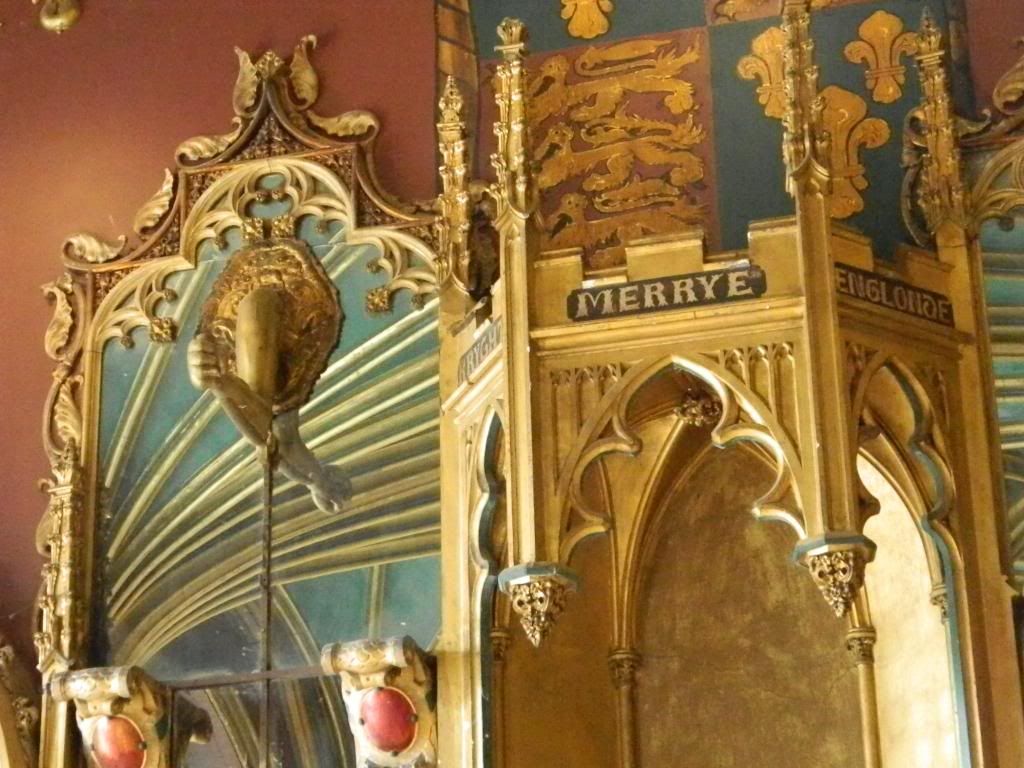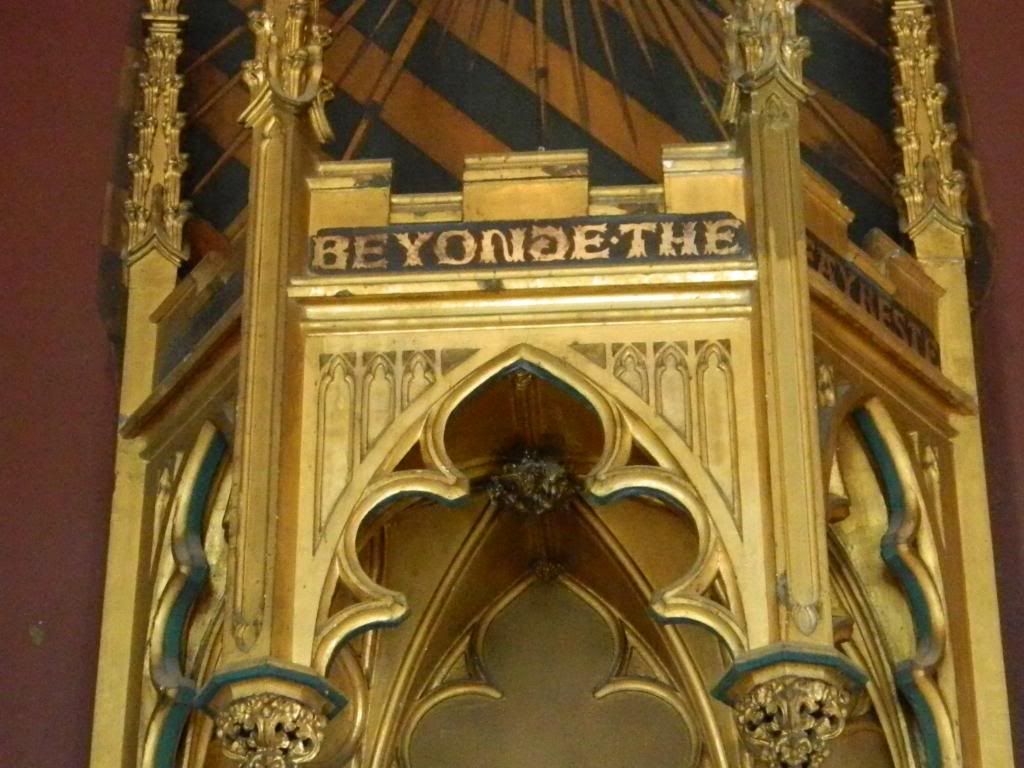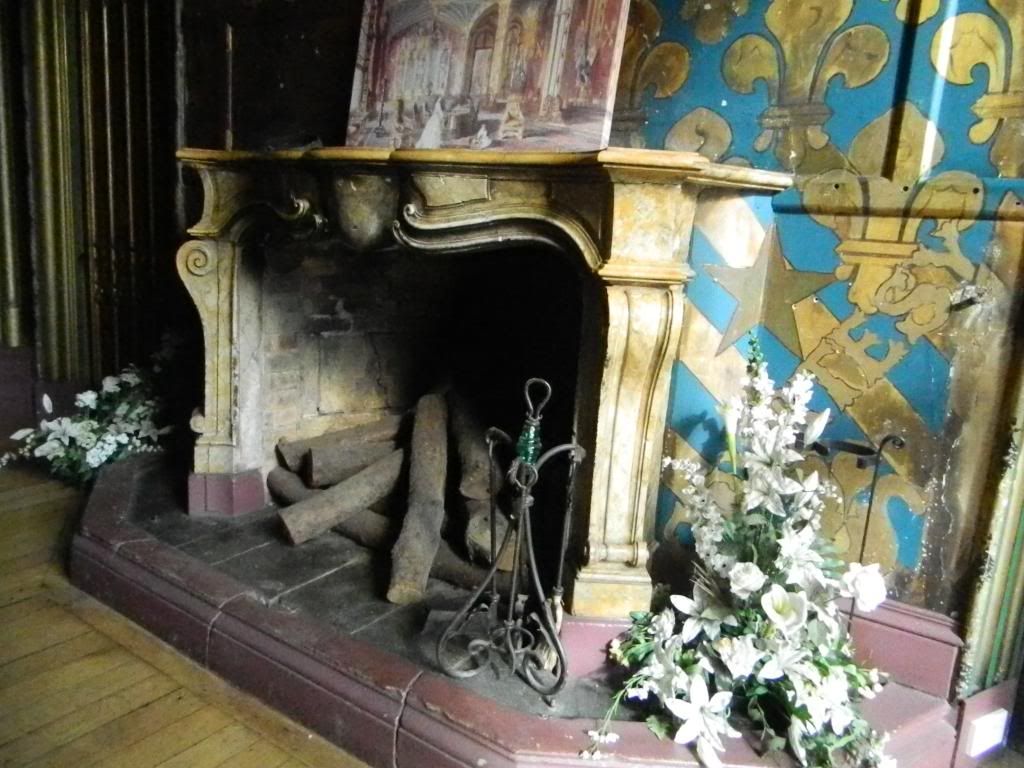 They had put pictures in the alcoves to show what should have been there, and they also put various other pictures around the room, which I felt was a little irritating. I'd rather see the room as it is and see the pictures somewhere else. I think that it takes away from the history a bit? This might just be a strange pet peeve of mine!
Although the hall was beautiful and I'm glad I went to see it, I always seem to feel slightly disappointed with the inside of Elvaston. There's an atmosphere of neglect, which is a pity because it could be so wonderful. The tea room is also incredibly run down. I'd love to see it all restored to its former glory but I'm assuming that it's a budget problem. Hopefully they'll open some more rooms to the public soon too!
Have you been anywhere interesting recently?