Whenever I have exams or university work, the things that I miss the most are always the smaller things. I miss being able to sit with Figgy in the garden, I miss baking and having the time spare to do whatever I like. Mainly, I miss reading, which is odd considering that I'm a literature student, but I certainly miss the freedom of being able to dictate what I'm reading and also being able to read at my own pace. I'm currently working through my rather extensive summer reading list.
Unfortunately, I have really got to try and part with some of books, as I am running out of room for new books and attempting to stop buying books is not an option. I have now filled a giant box full of unloved and ignored books that I think I will be able to part with. Unfortunately I've almost filled the space that these freed up. My latest book purchase is the Barnes and Noble edition of Dracula. I've been wanting a new version of Dracula for ages, the one I bought for my A-Level studies five years ago is incredibly worn and I never liked the cover. There's another edition by Barnes and Noble, but I don't think it is anywhere near as nice as this one!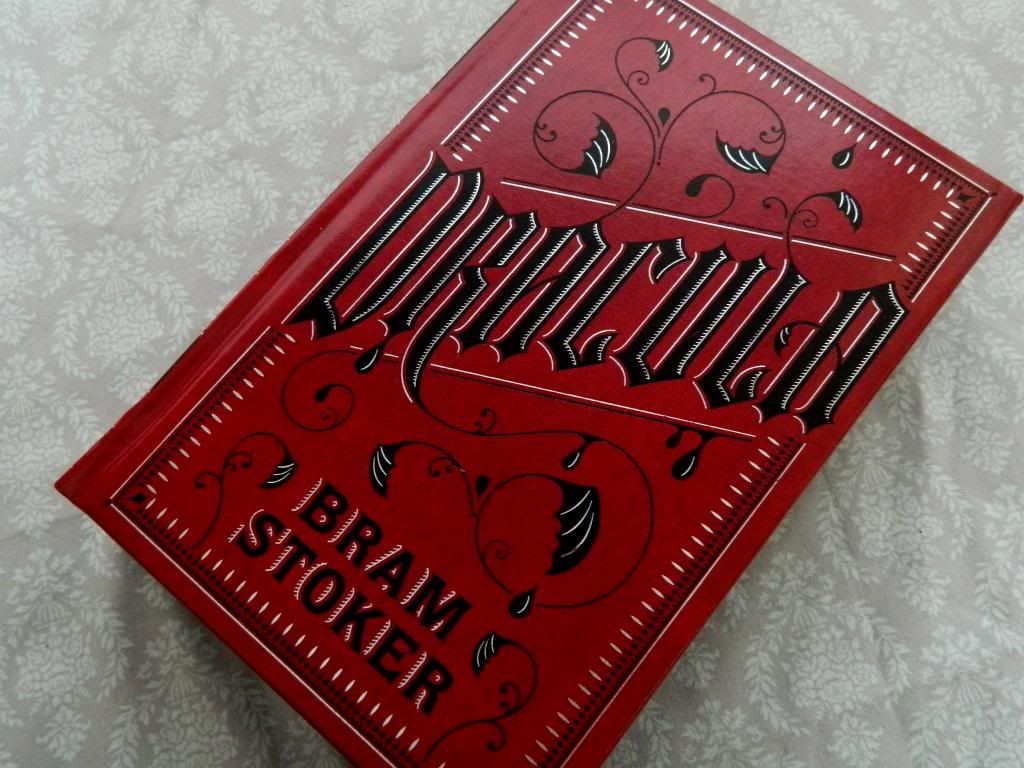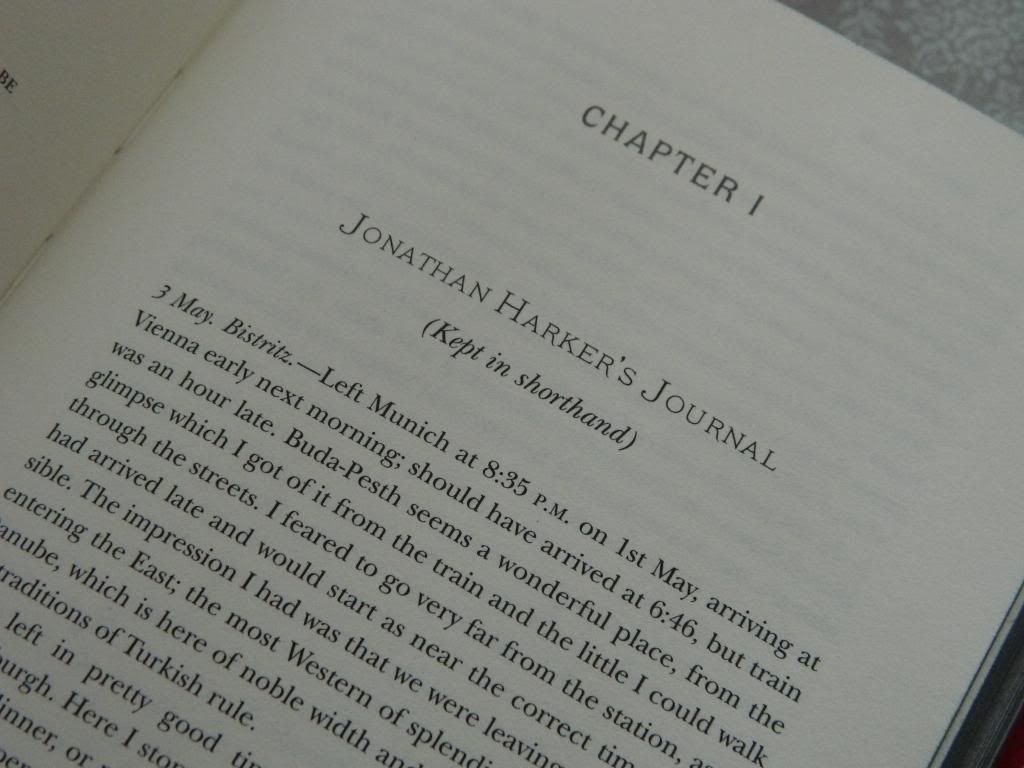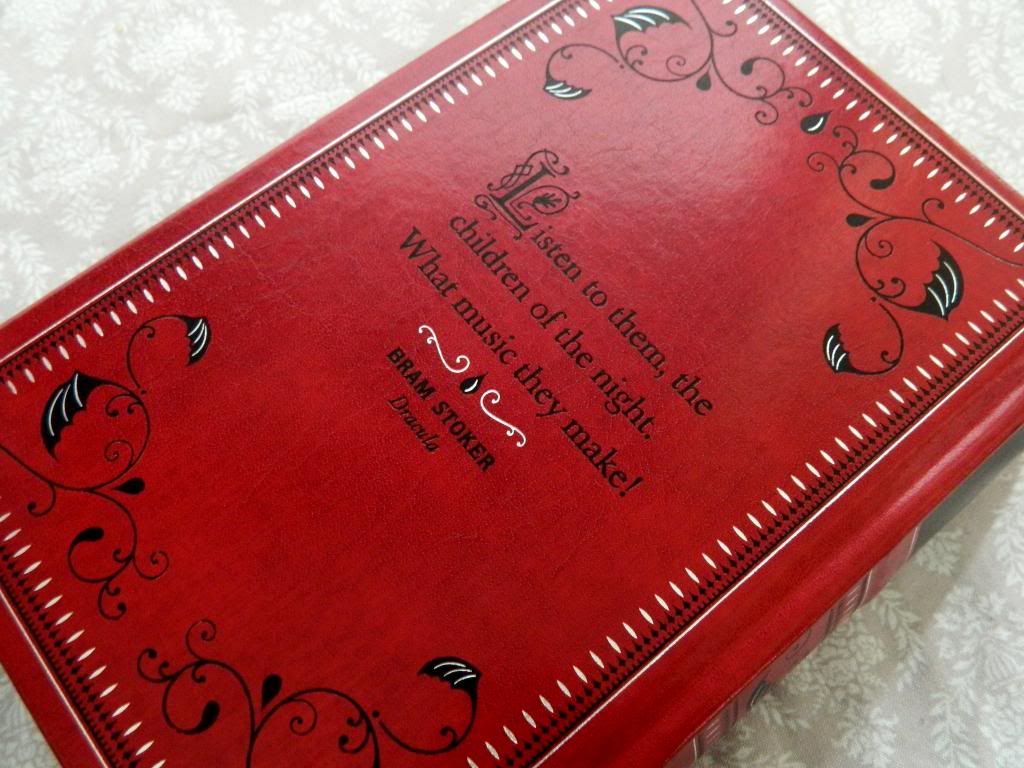 It's a beautiful, sturdy and well made edition. My complaint about the Barnes of Noble edition of The Complete Works of William Shakespeare (you can find that post
here
) was that the paper quality was quite poor, and that the pages felt thin and flimsy. Fortunately, this is not a problem with this one and I can finally donate my old edition (books should
never
be thrown away). I wouldn't be worried about damaging this one whilst reading.
Aside from books, I've also purchased a couple of items from
Brighid's Jewellery
on Etsy. It's quite rare to find Etsy shops located in the UK as everything I like seems to be overseas! I ordered a pentacle hair slide and a pair of earrings as I am lacking in the earring department.
Both of these items are beautiful. The clip is on the small side, but it is eye-catching regardless. The earrings are lovely too, but I do find that they itch on me (my ears are quite sensitive with jewellery). Luckily they aren't too heavy either. I am saving the earrings for graduation so I'll post some photos of them in use then!
One of the main things I miss when I'm at university is having the freedom to go out and visit places (especially in winter and summer, which are my busiest times). The weather has been incredibly warm recently, so most of these expeditions have been short because the weather is so uncomfortable. I did take a long walk around what may be my university campus at the end of this year. It is incredibly beautiful, but it takes a long time to walk anywhere which was particularly difficult in hot weather (wearing black jeans did not help).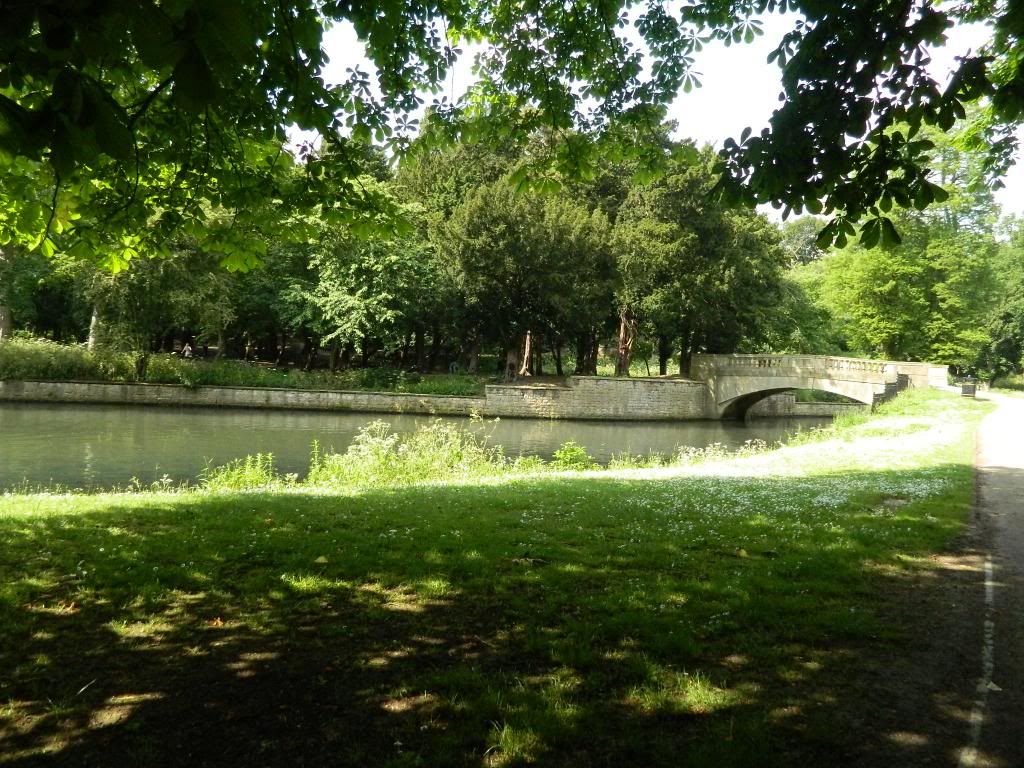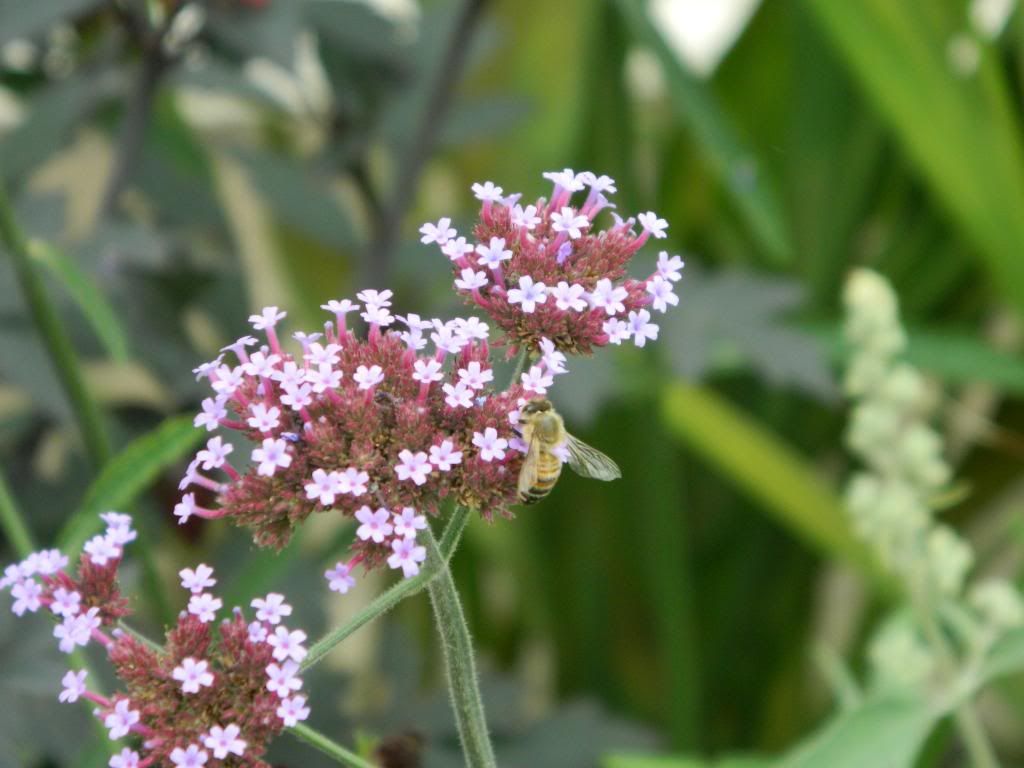 Aside from sorting out my thesis for my masters degree, reading and filling out job applications, my life is actually rather quiet at the moment. It was nice at first but now I'm starting to really miss university and having something to think about. I'm not going away anywhere either, but I'm hoping to go to maybe York and London for the day at some point just to make my summer a little more interesting and have something to look forward to.
Do you have anything planned for the summer?
Disclosure: I bought everything featured in this post myself.