The time between ending university and beginning my masters degree has really been quite strange for me. In many ways, it's nice to have finally finished my undergraduate degree and it's exciting to be starting a new university and a new course, but I've also been feeling like my life has been rushing past and I've just been watching as it slips through my fingers. In an effort to feel more in control of my life, I've decided to start setting myself little goals and to use my time more productively. Right now, England is going through a little heatwave, and it's incredibly hot. Unfortunately, it isn't a nice sort of heat. It's heavy heat that's incredibly uncomfortable. Nevertheless, I thought it would be a good idea to go out and enjoy the sunshine before the school holidays begin and interesting places are flocked with children.
Elvaston Castle is one of those places I've always loved. I used to visit Elvaston all the time when I was little, and it will always be special to me. It's a beautiful, peaceful place and it's perfect for a quiet walk. Unfortunately, the castle was undergoing maintenance and the scaffolding ruins a few of these photos, but I think you can still see how tranquil it is. Some of you may remember that I've posted about Elvaston Castle before
here
.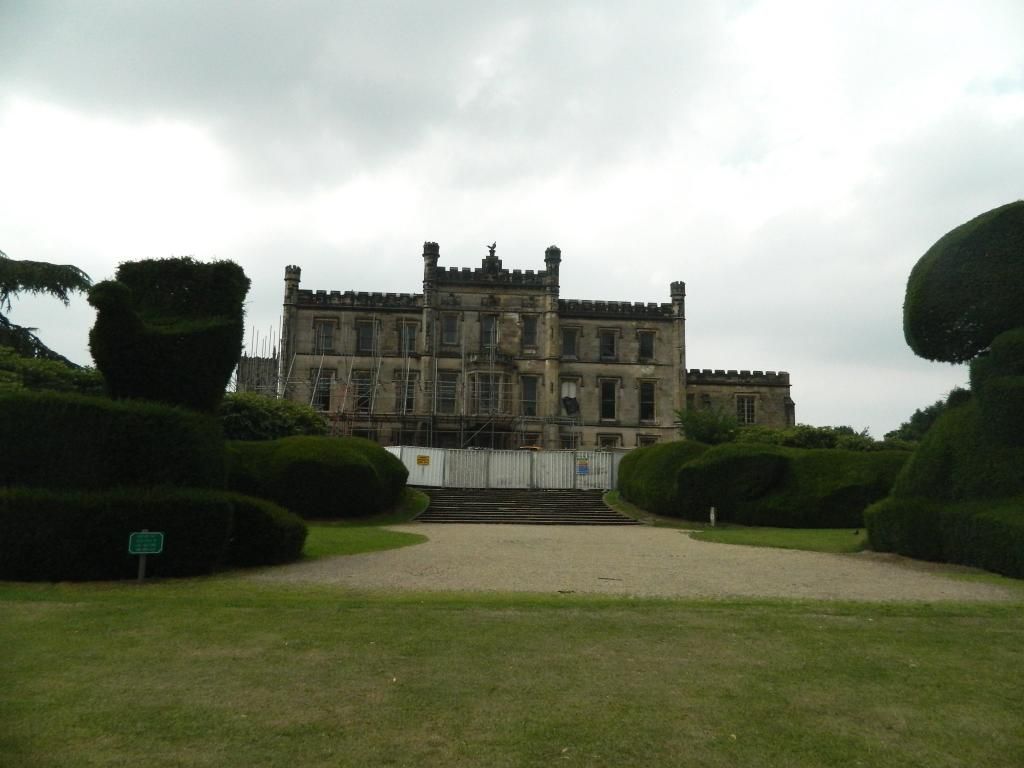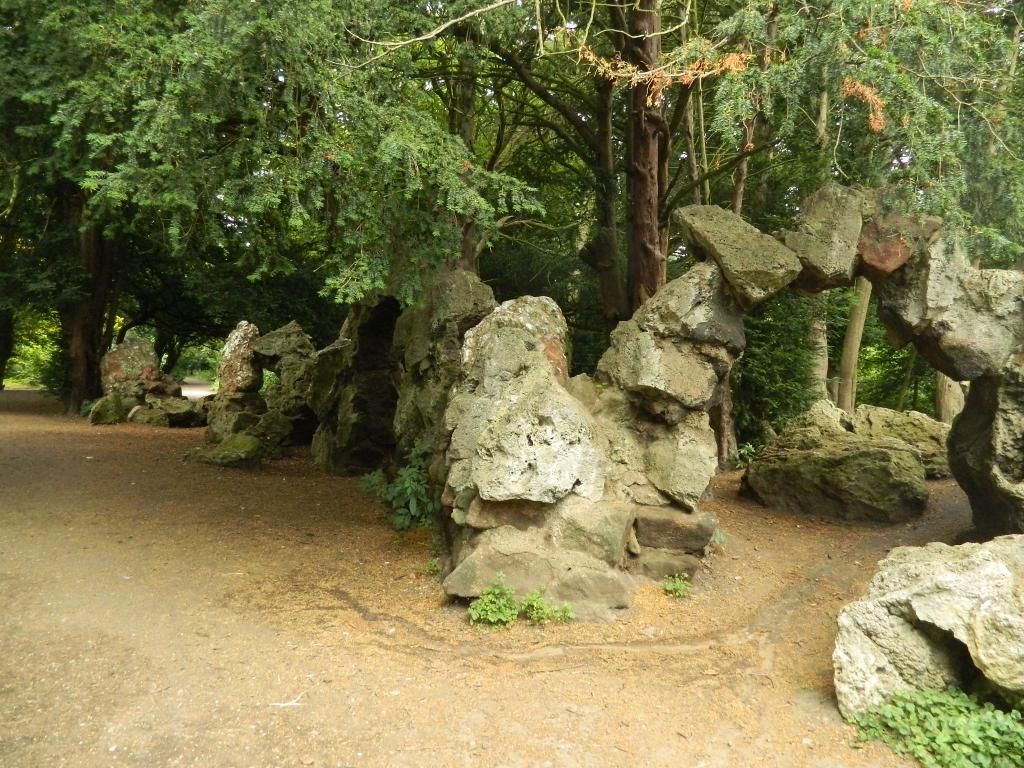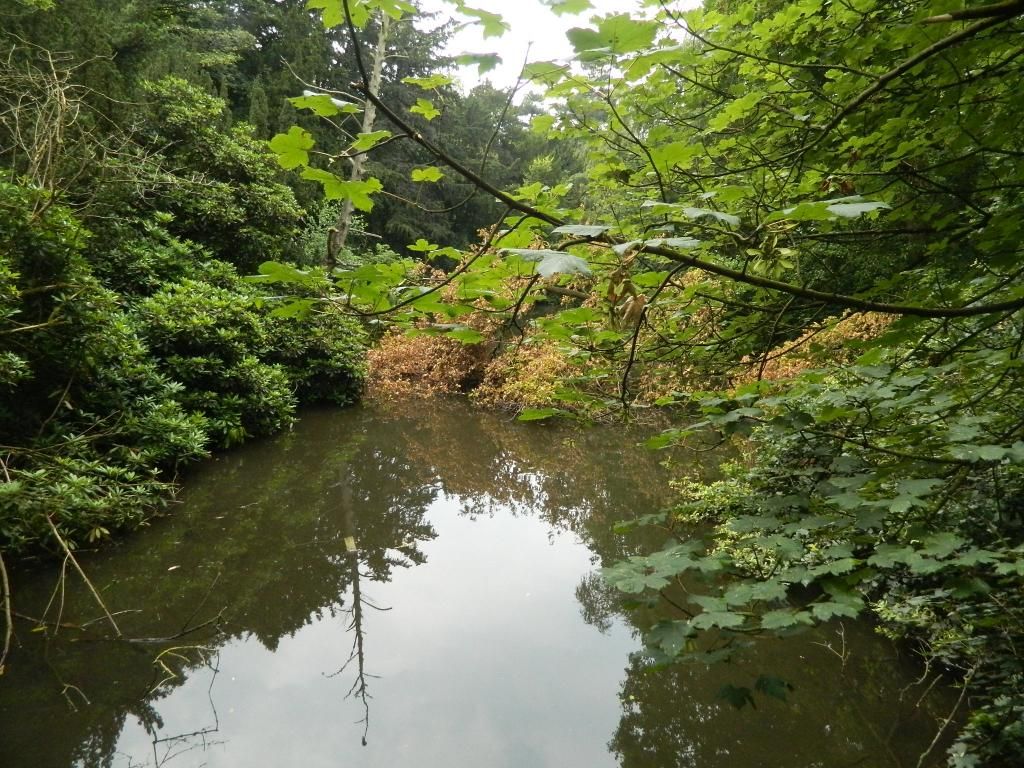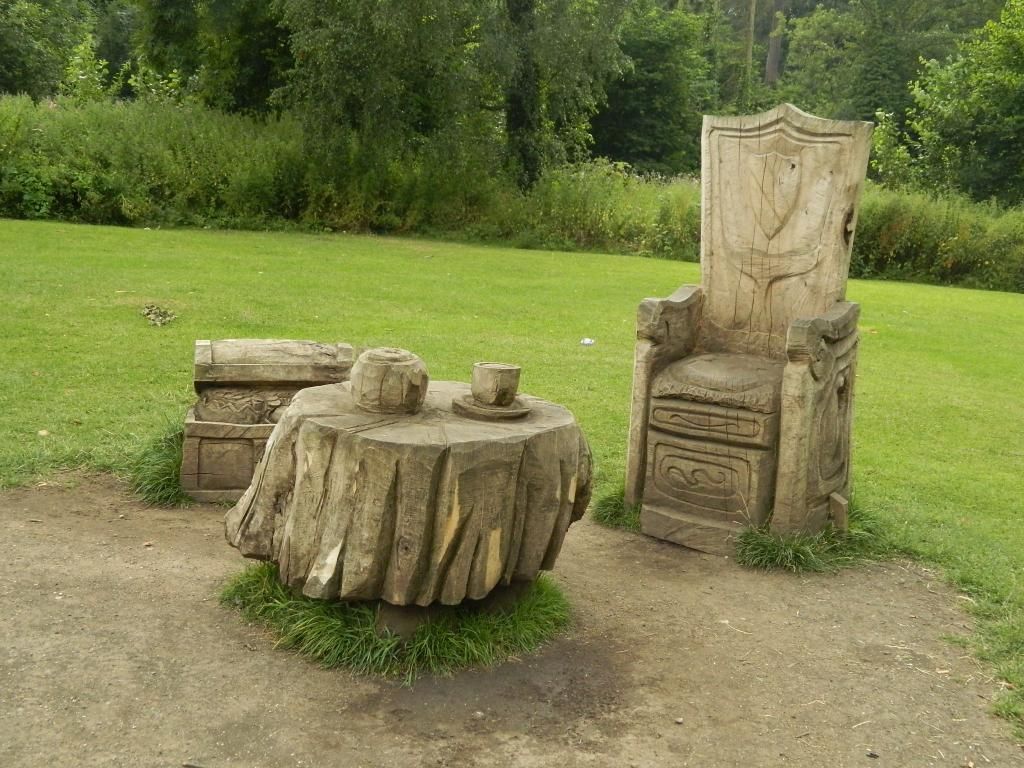 My favourite part of Elvaston is the lakeside walk. It's incredibly serene and it was surprisingly empty. We did meet a cute little squirrel who became quite attached to my sister after she started feeding him crisps (I was not aware that squirrels like crisps). Some of the flowers were spectacular, and seeing everywhere in bloom is my favourite aspect of summer.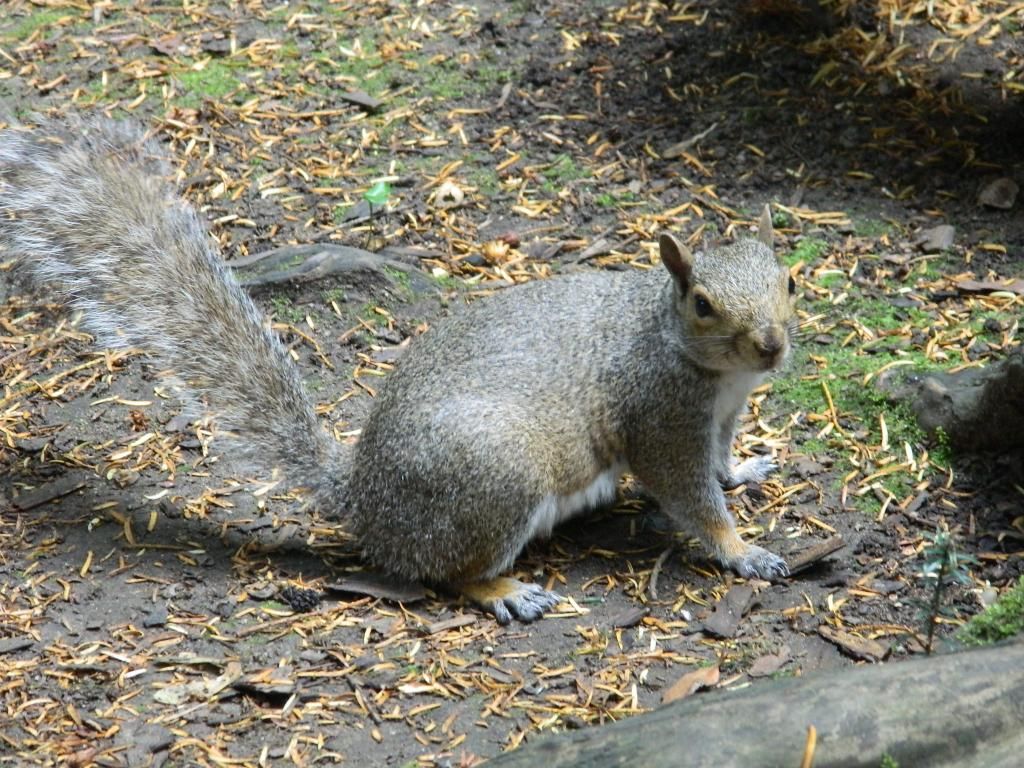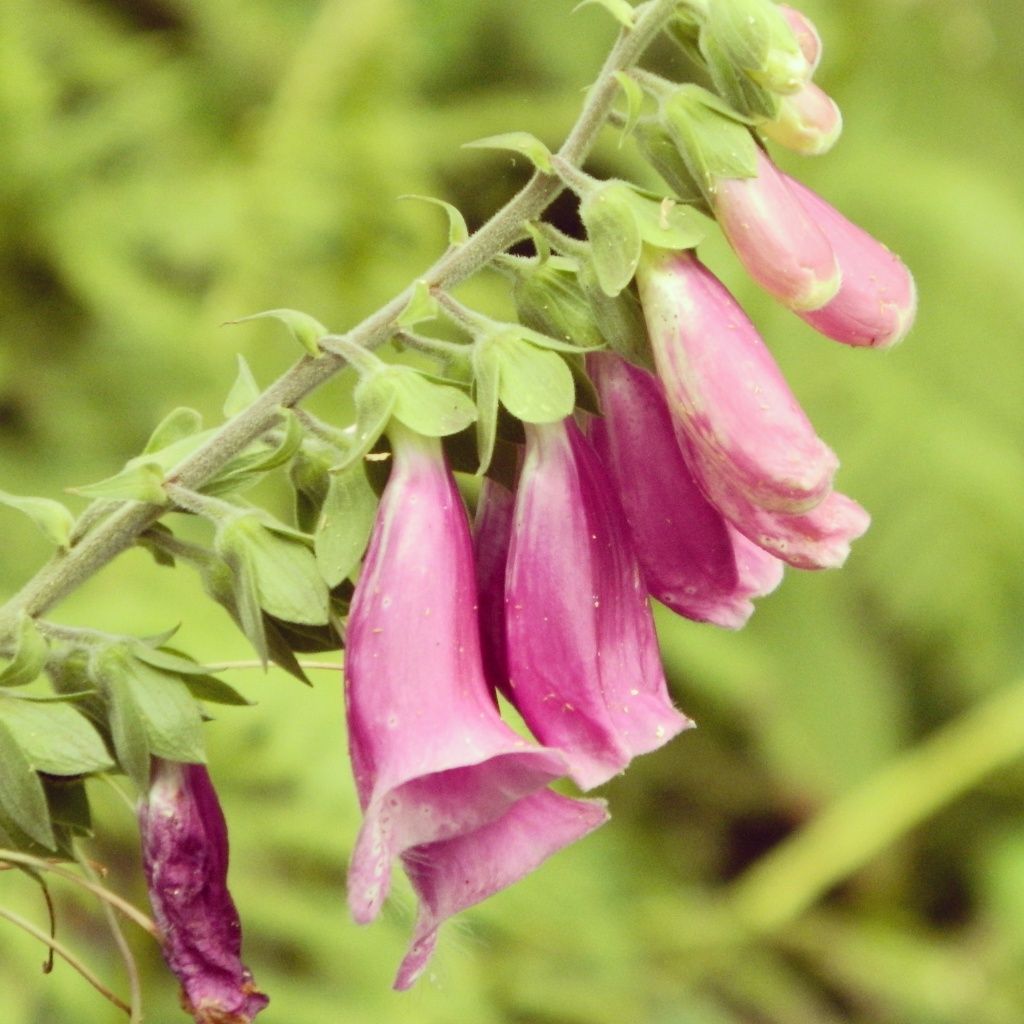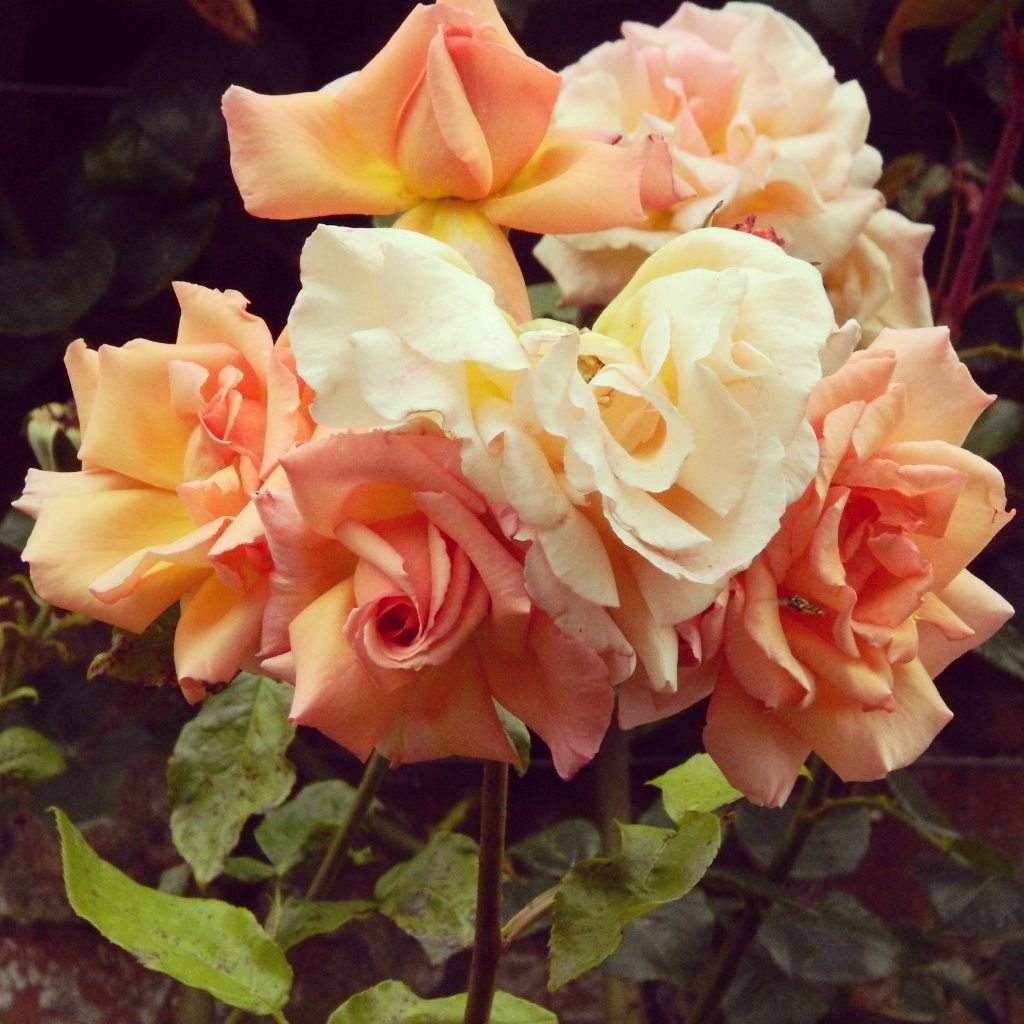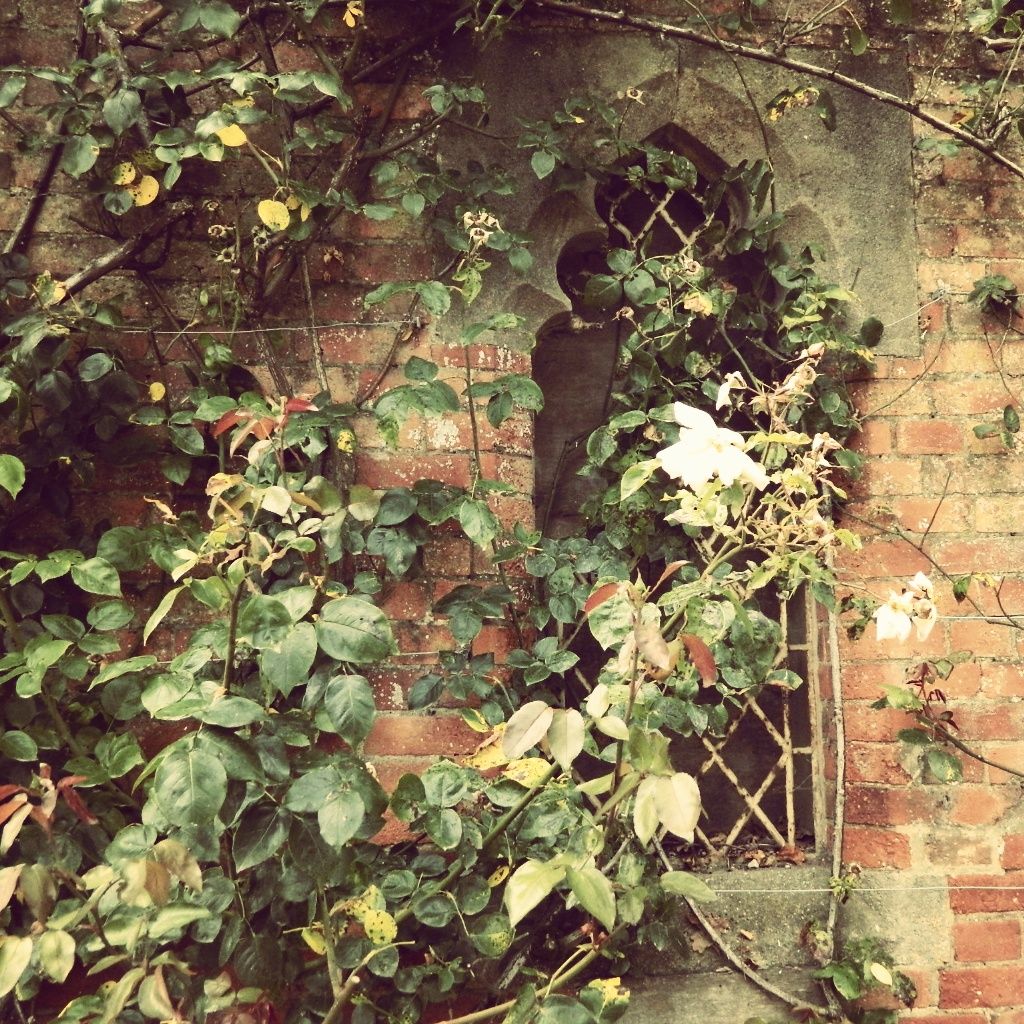 Today is testament to the fact that I should truly make more of an effort to visit places with my camera, because I had forgotten how much I love exploring even familiar places with my camera. I'm hoping to get out and visit a few more places before summer is over and university begins! I also graduate on Wednesday so I'm hoping the sunshine lasts!
Have you been anywhere interesting recently?