I am aware that the quote used in the title of this post is from Ben Jonson's 'To Penshurst,' but I think it is applicable to almost all county houses, and so I believe it is quite fitting.
I adore that summer is finally beginning to fade into autumn. Autumn is my favourite time of the year for two of my favourite pastimes: reading and walking. Unfortunately England appears to be going through quite a wet spell at the moment and all of my outings have been interrupted by pouring rain. The forecast was looking relatively dry today but I was at work and so couldn't go out for the day. Instead, I decided that the only way I was going to be able to go out and make the most of my time away from university was to go out for a walk in the evening. I chose to go back to Wollaton Hall, as it is so close to me. I'm aware that I've posted about Wollaton Hall many times before, but I haven't really posted any photographs of the grounds, and so I figured that posting a few more photos wouldn't be too much of a terrible crime. Fortunately, starting my walk so late meant that the park was quiet and peaceful, and I thoroughly enjoyed walking through the gardens and around the lake. I've been to Wollaton Hall at least a hundred times, but I never cease to enjoy the beauty of the park. As stated by Celia in
As You Like It
, 'I like this place. And willingly could waste my time in it.'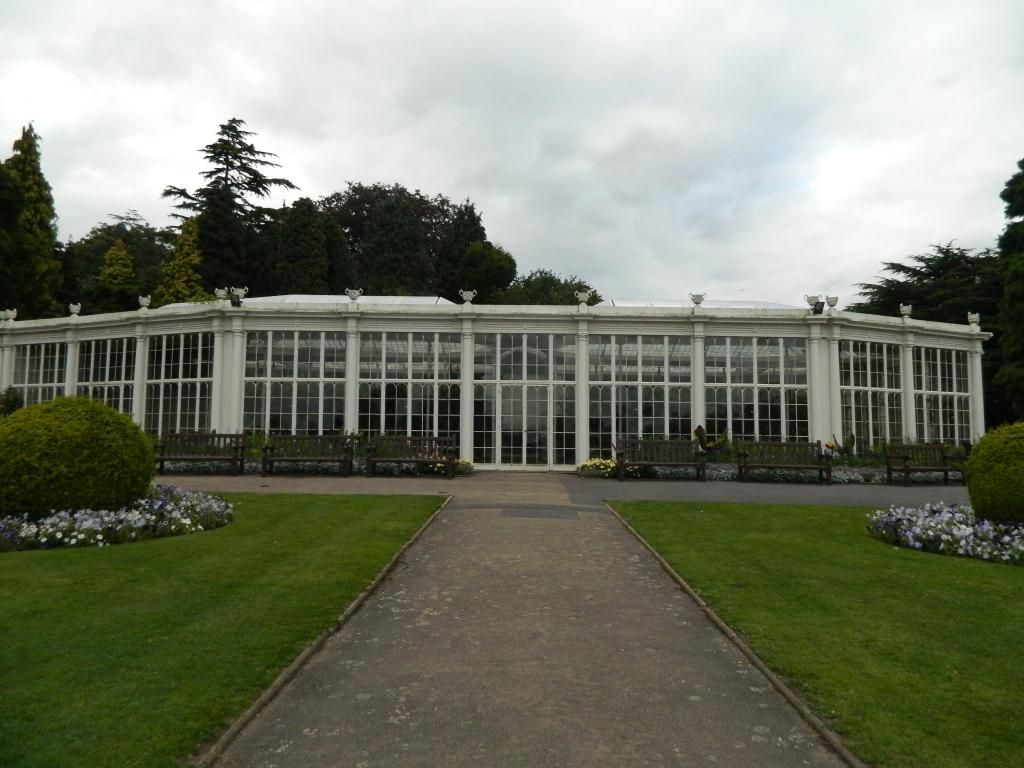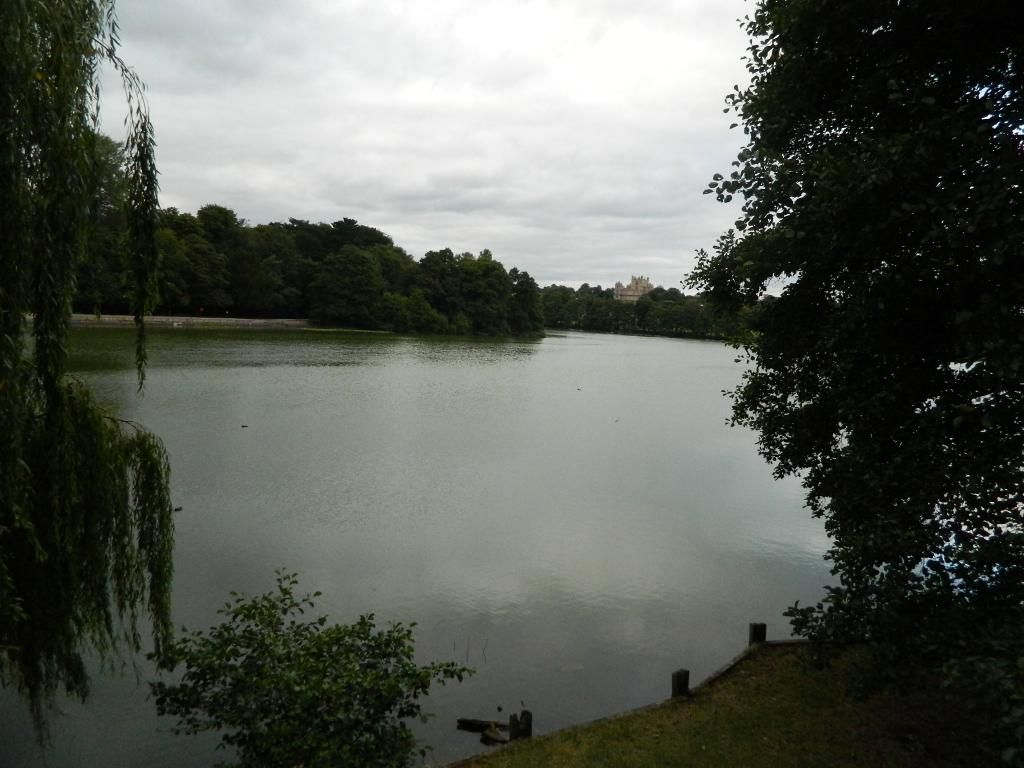 I was also surprised when I when I arrived home by this beautiful illustrated edition of The Complete Works of William Shakespeare. My mum came across it whilst exploring a second hand bookshop and thought I would love it, and she was definitely correct! I now have three editions of the complete works, but I can't help but fall in love with beautiful editions. I must apologise for the strange light in these photos, the light was incredibly orange in the house (even after adjusting the white balance on my camera) so I thought I'd take some photos in the garden, and these are strangely blue. Apparently it's impossible for me to find perfect lighting.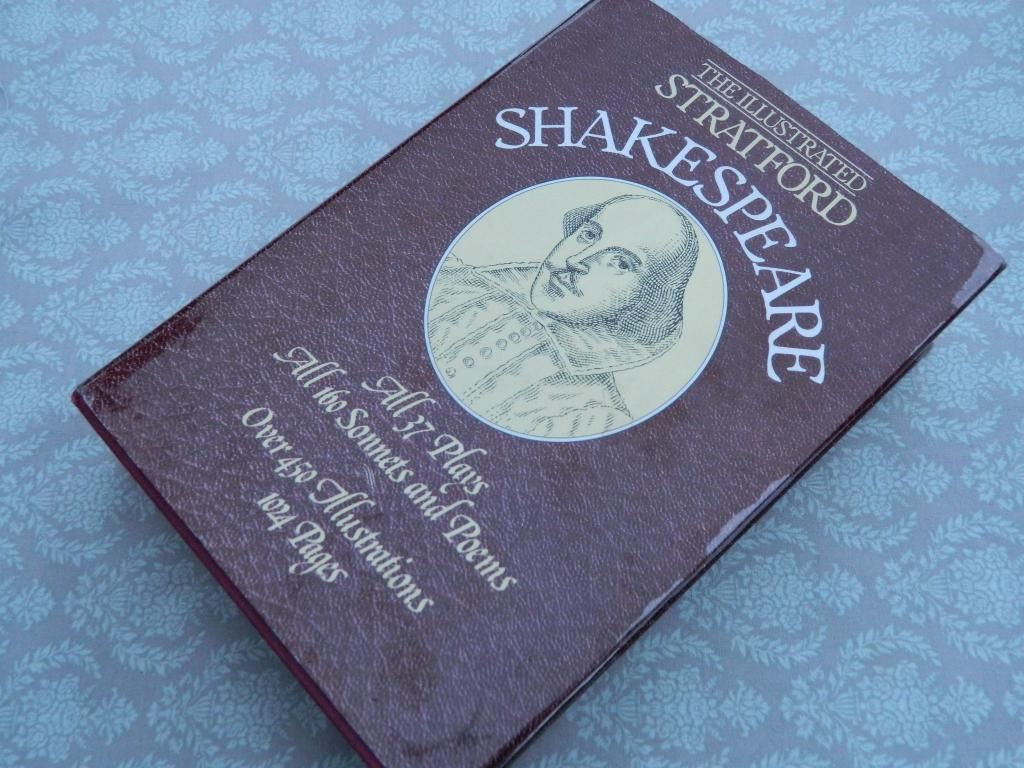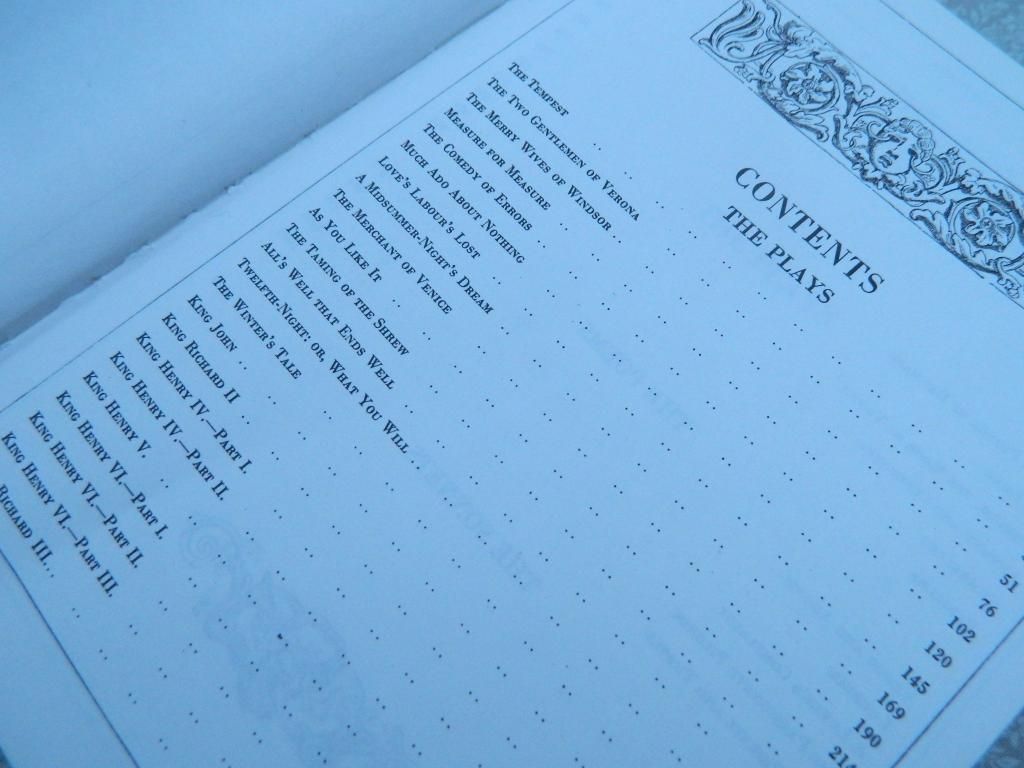 As with the Barnes and Noble
edition
, this omits
The Two Noble Kinsmen
, which I again assume is due to its status as a collaboration play with John Fletcher. It is a beautiful edition, and I adore the illustrations. My favourite so far (I have not yet perused it thoroughly) is the one shown above from
A Midsummer Night's Dream
. The best part is that this wonderful edition cost only £1.60!
I plan to spend the rest of summer enjoying having time to read freely, without having to prioritise my course reading over my recreational reading, and hopefully going to visit more interesting places. The next place on my list to visit is Hardwick Hall, as I have never been and I have wanted to visit for a very long time.

Have you been enjoying summer?