It has been quite a long time since I reviewed any lipsticks hasn't it? I keep meaning to get my beauty reviews completed and published, but I never seem to get around to it. This post has been in my draft post folder for so long that I almost forgot it was there until I stumbled across the lipstick this morning and remembered that I had promised to blog about it!
This is another lipstick that I purchased with my Boots points. You may remember that I reviewed one of the Rouge Volupte lipsticks in Exquisite Plum by YSL last year, and since then, I'd been considering purchasing another one. However, the price tag is much too high for my budget, and so I instead saved up my Boots points. I chose number 205.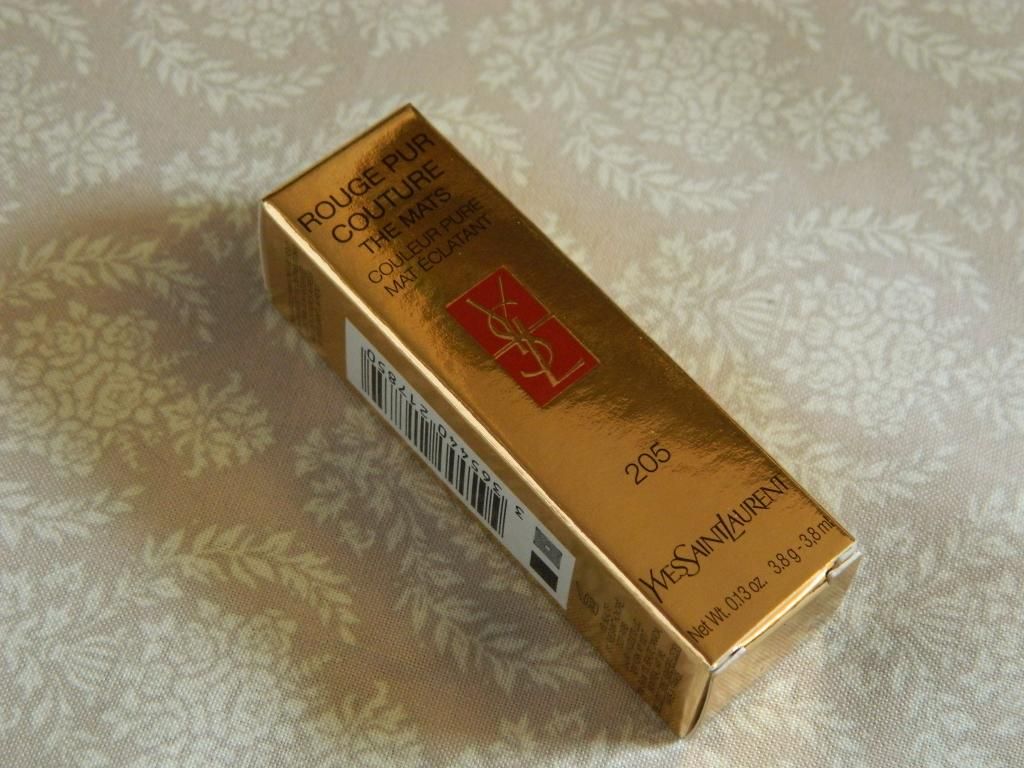 The lipstick comes in exquisite gold casing. It's very sophisticated and feels extremely expensive. It's quite weighty. As with Exquisite Plum, you wouldn't feel embarrassed to take this out of your handbag. I prefer the Rouge Volupte packaging aesthetically, but it's still very beautiful and feels very luxurious.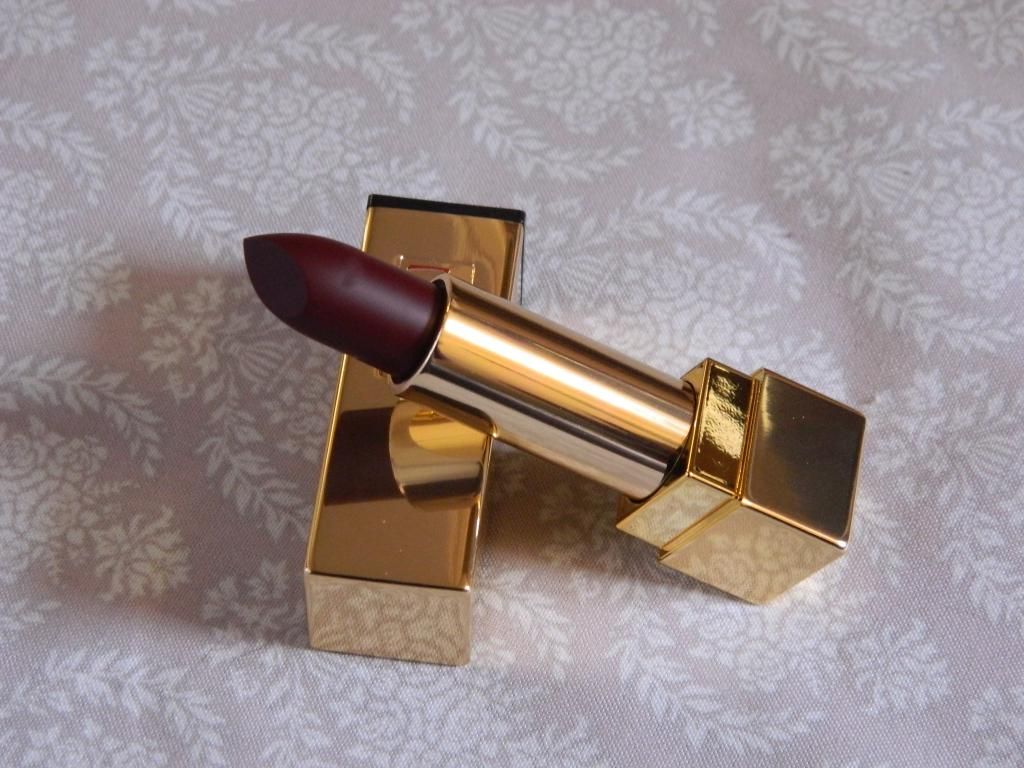 I wasn't overly sure what to expect with this lipstick in terms of colour. It's a little lighter than I was expecting, but it's a lovely dark berry shade. It has a matte finish, but I don't find it to be overly drying. It does grow a little uncomfortable on me after wearing it for a few hours, but it is nowhere near as uncomfortable as other matte lipsticks I've used. Likewise, it does show up the dry areas on my lips, so I would recommend using a balm and/or lip scrub beforehand. It lasts around five hours on me before it begins to fade, including with eating and drinking. After fading it leaves a dark pink stain on me.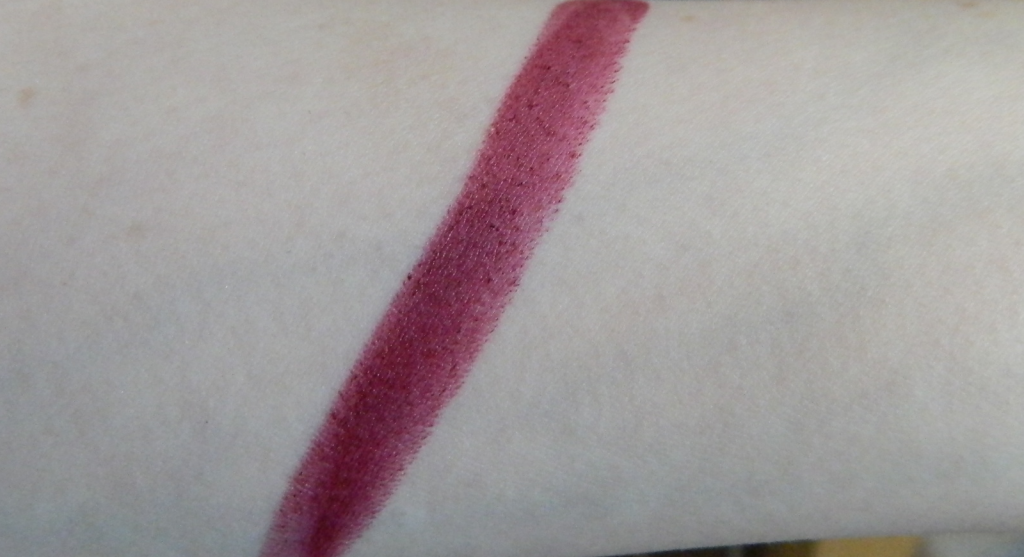 Overall, I love this lipstick. It's a beautiful colour and I'm going to get a lot of use of it. I still wouldn't pay the full price for this lipstick, but I am pleased that I bought it nevertheless.
This lipstick costs £25.00 and can be purchased from
Boots
and
Debenhams
.
Disclosure: I bought this lipstick myself, with my Boots points.