I hope you are all having a lovely holiday season so far! We finally put up all of our Christmas decorations last weekend, and yesterday my sister and I had a rather festive day out in London. I hadn't visited London in more than year, so I thought I was overdue a visit. The train is extremely expensive, so we opted for the coach instead, which was more than a quarter of the price. It took just over three hours to get there, which was quite uncomfortable on a coach! When we arrived we decided to take a trip to King's Cross, as we had been meaning to visit for quite some time even though it was quite out of our way to visit. Our reason for visiting was Platform 9 and 3/4. We had the obligatory photo on the platform, and then visited the shop. I bought a cute little Hedwig keyring and a print. It was quite expensive. If you are travelling to the Studio Tour from King's Cross, I'd recommend you wait for the tour shop as the quality of the merchandise and the pricing is a lot more reasonable at the tour.
After finding something to eat at King's Cross we decided to head to Winter Wonderland at Hyde Park. A few friends of mine had already visited and recommended it, so we thought it was worth a visit. It certainly was. It was incredibly festive, and had a wonderful atmosphere. The stalls were incredibly expensive, so I didn't buy anything except a cup of hot chocolate, but the food stalls in particular looked lovely. It was a lot bigger than I was expecting! The highlight was definitely the Christmas tree. It was spectacular!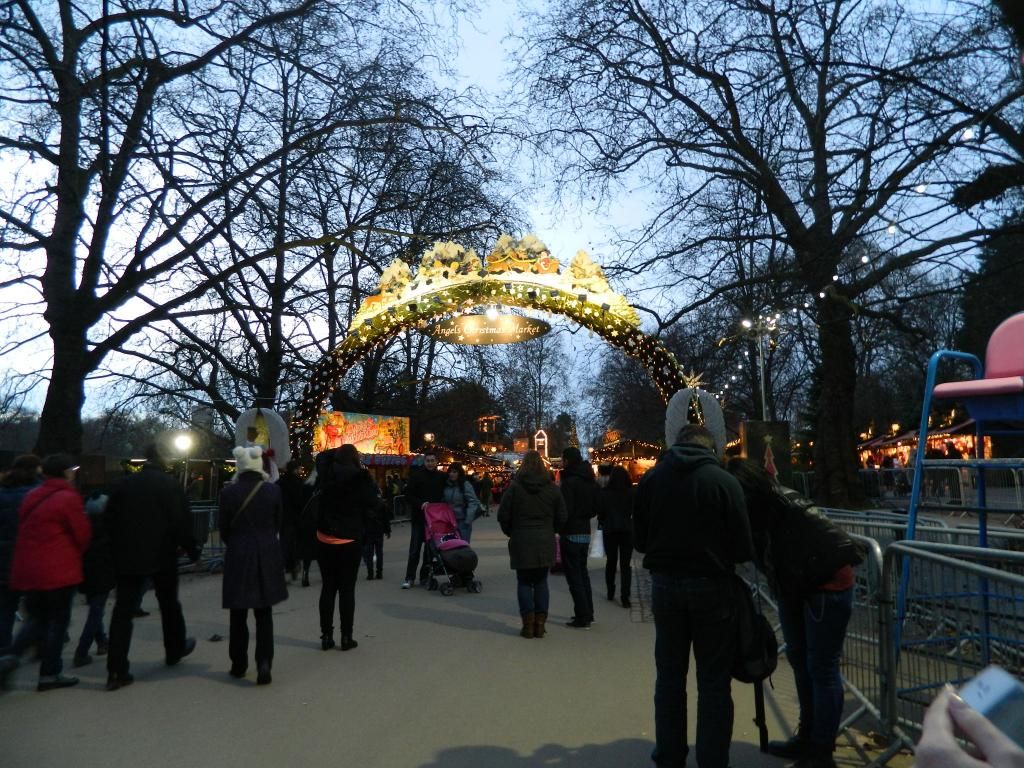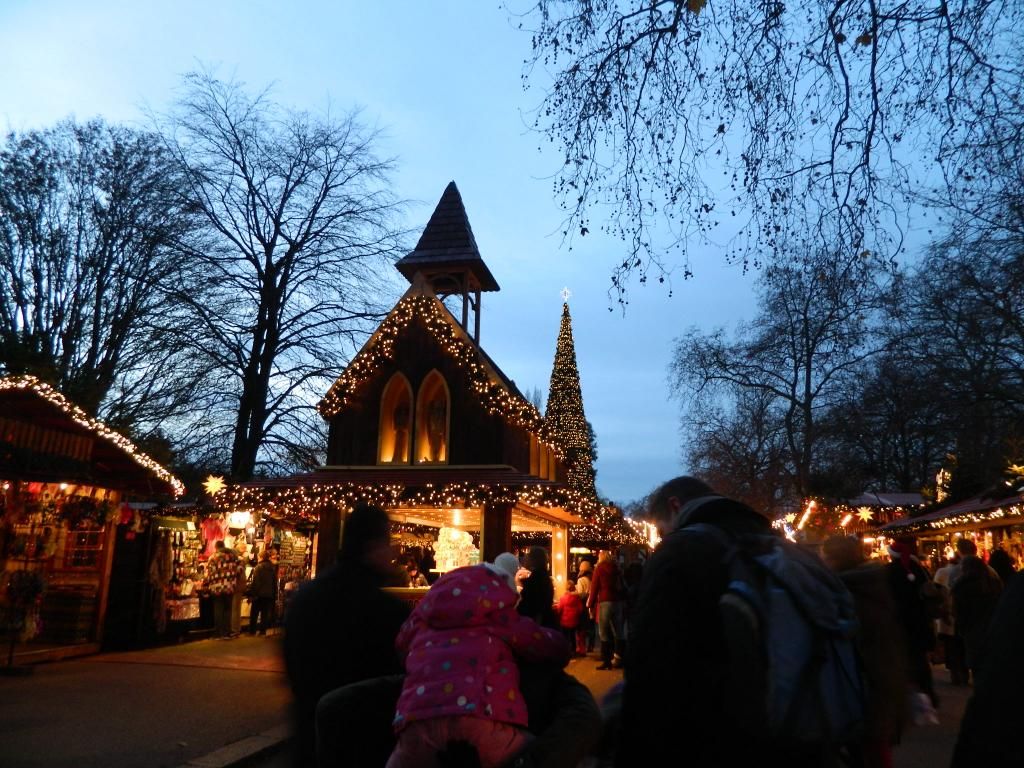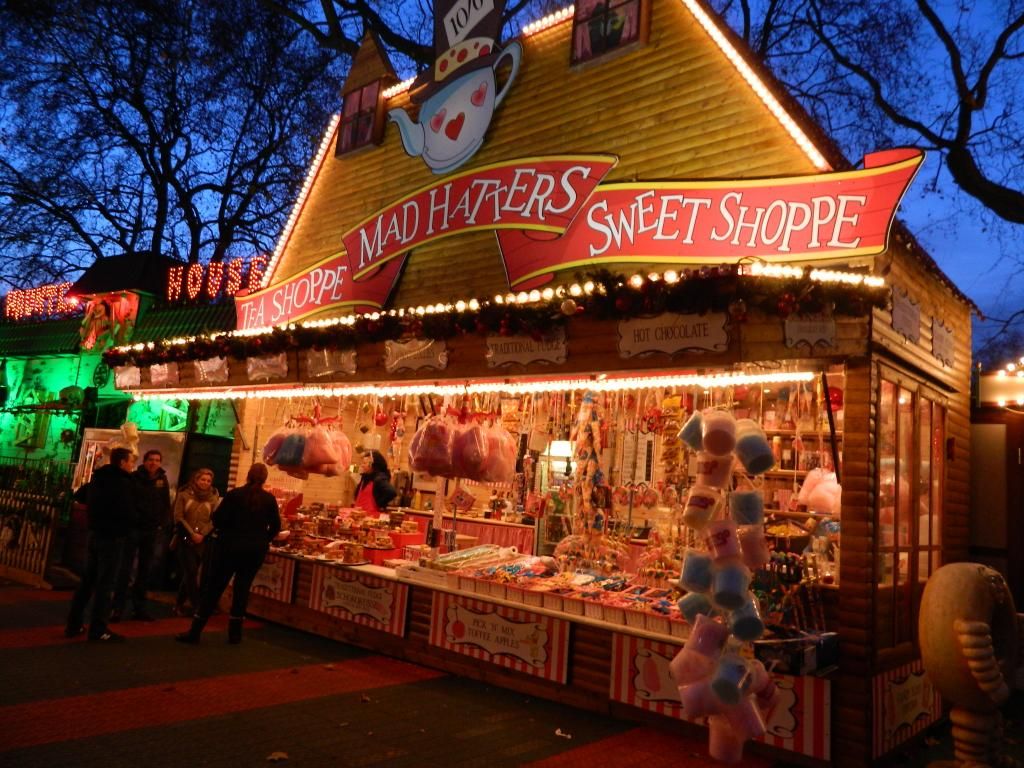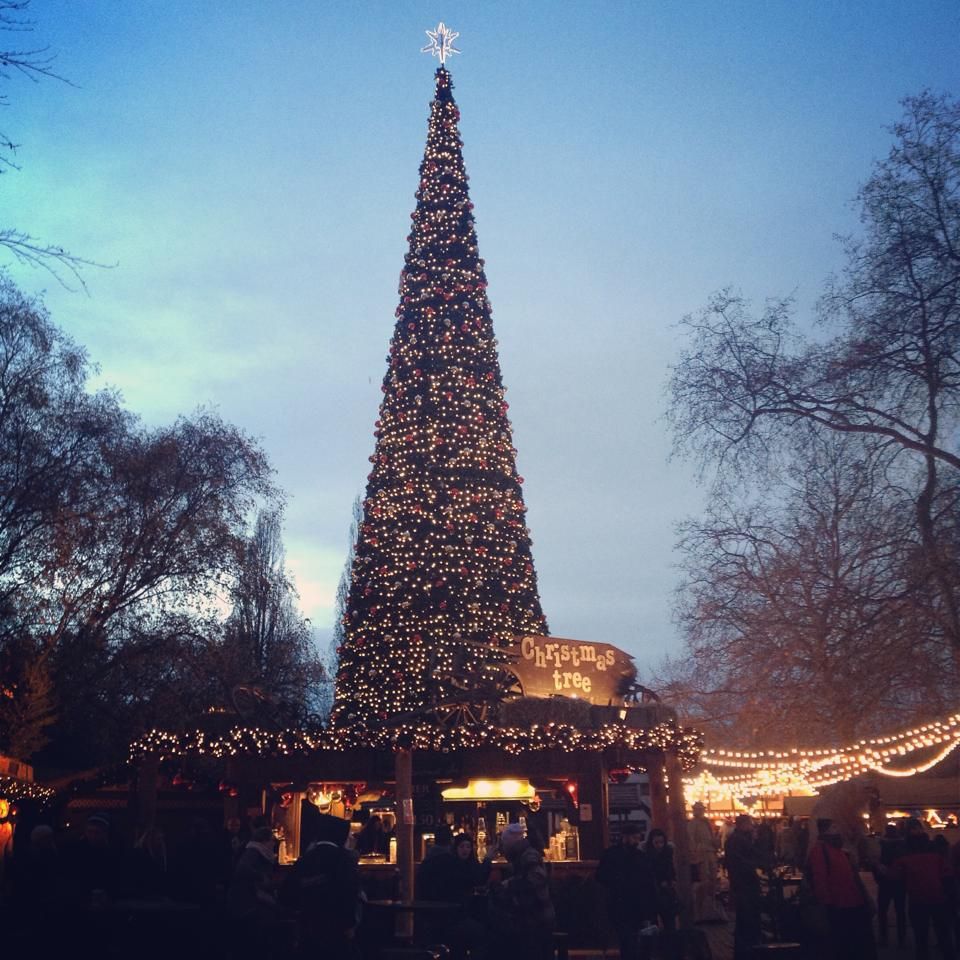 We didn't have time to go on any of the rides, but we did buy tickets for the Magical Ice Kingdom. We were warned on entry that it would be very, very cold. I had gloves in my bag, but no hat and presumed that I would be fine as I was wearing my winter coat. It was
freezing
. It was worth the wait and the cold, however. I have mentioned my love for Narnia numerous times on this blog, and I felt like I had been transported to Narnia during the wintery rule of Jadis. The Ice Kingdom also features an ice slide and ice thrones where you can have your photo taken. It was incredibly impressive. I apologise for the sheer number of photos; I couldn't quite decide which ones to share!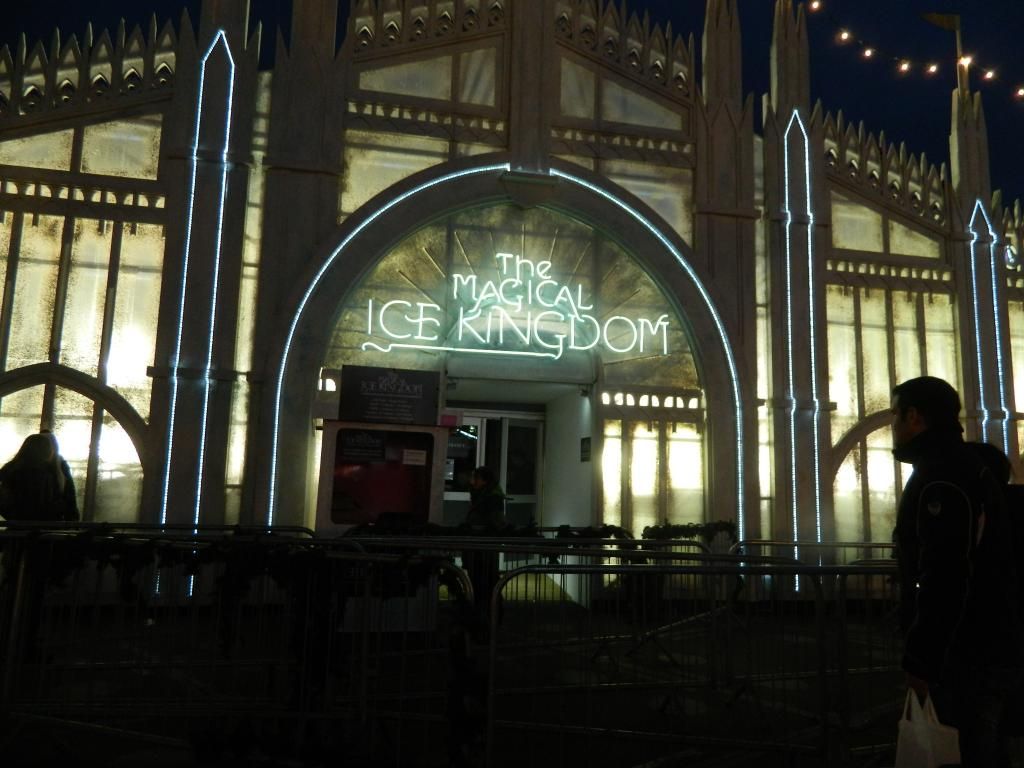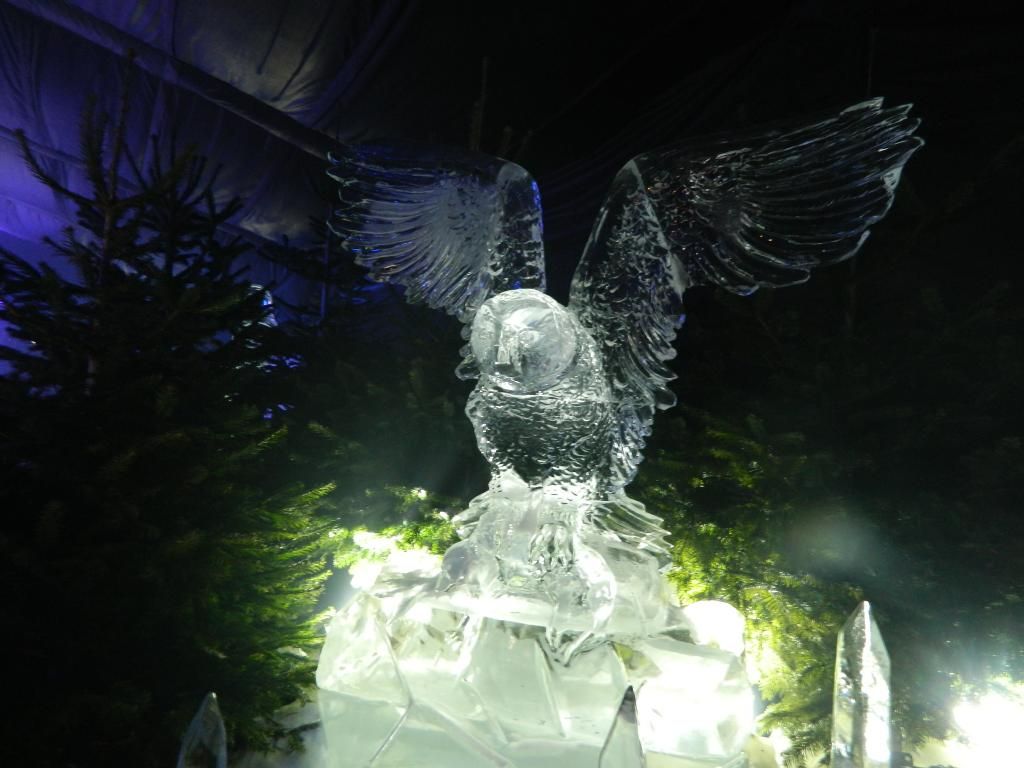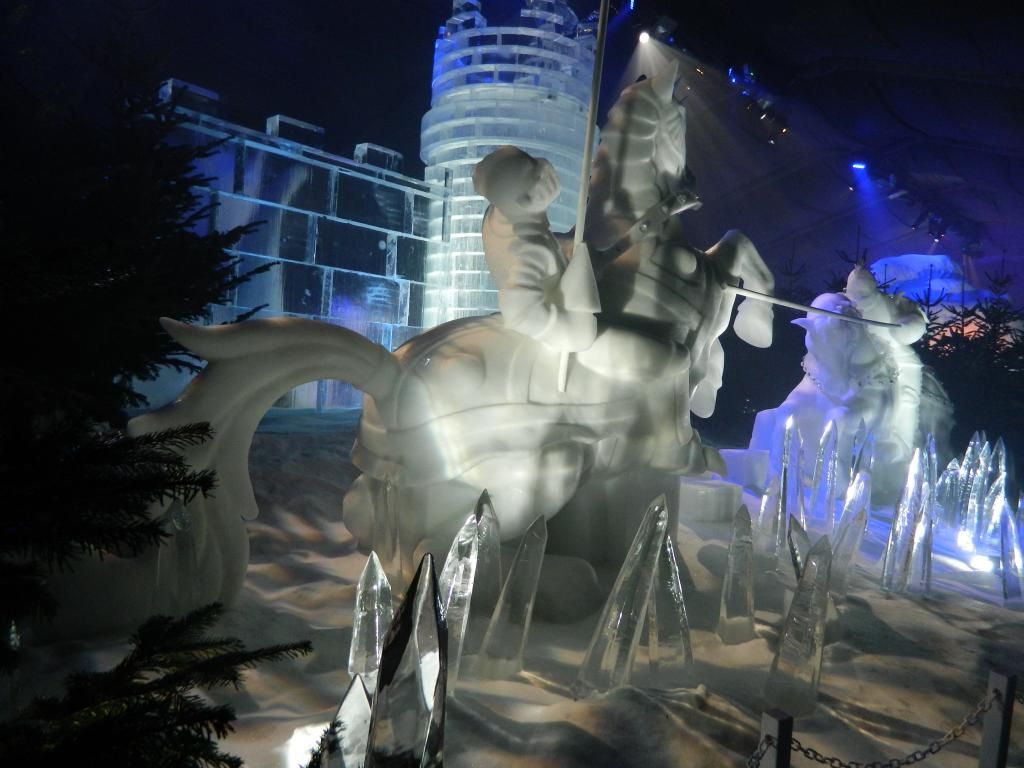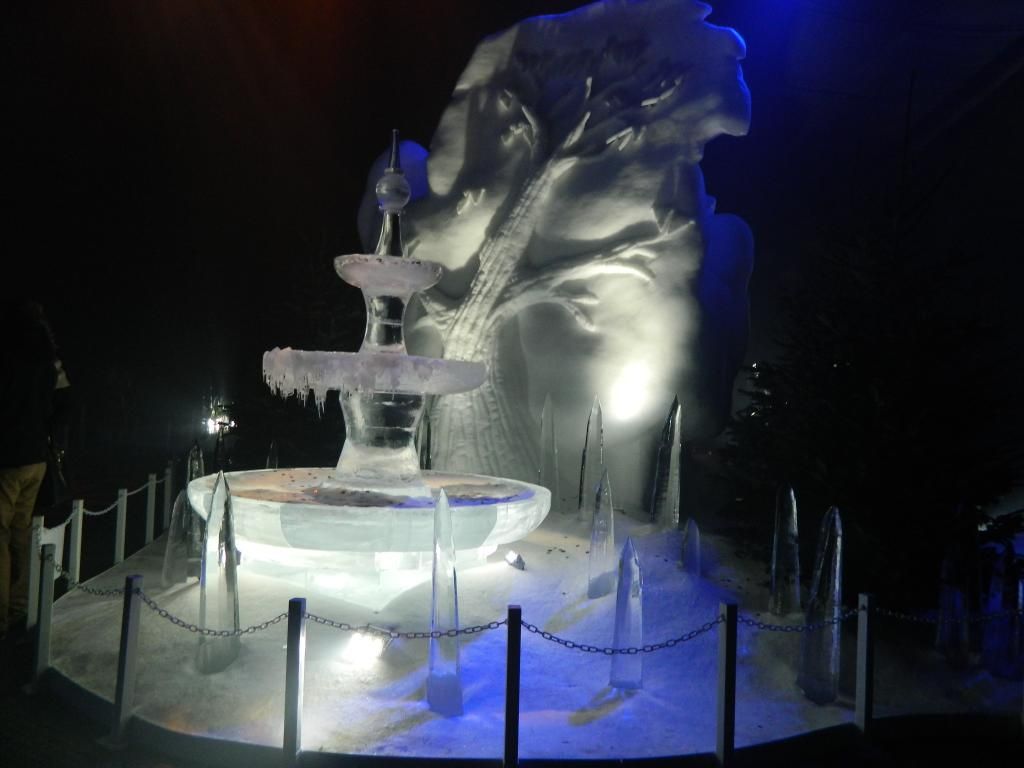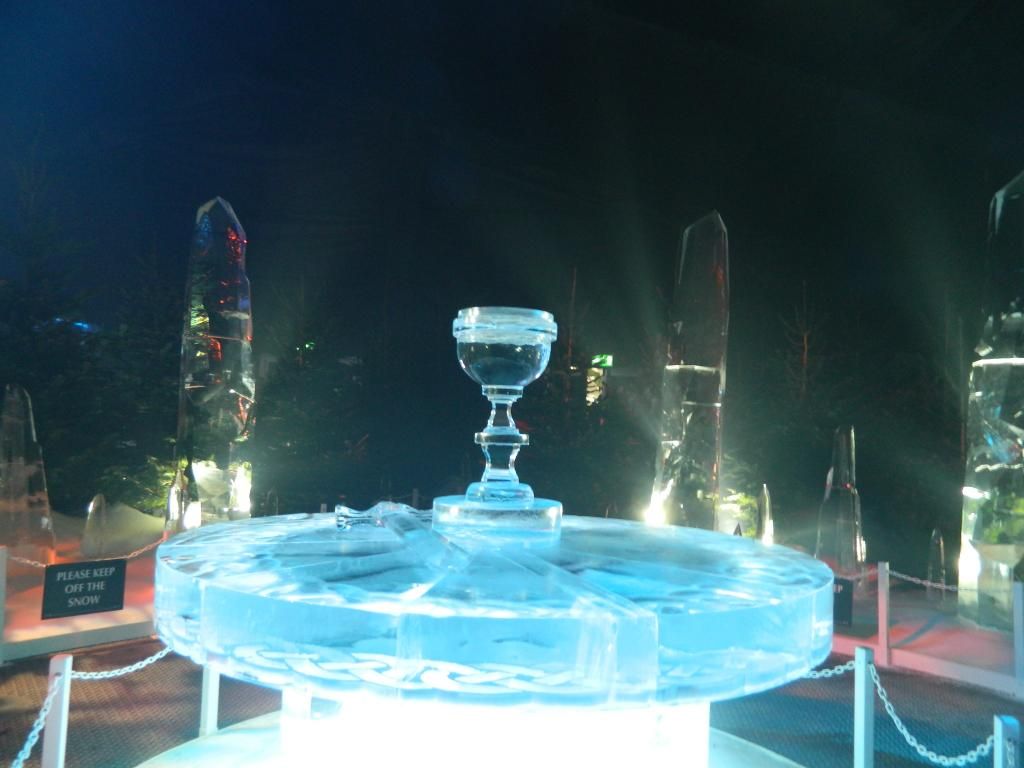 After leaving the Ice Kingdom we went straight to the hot chocolate stall to warm up, and jumped back on the tube to Oxford Circus. This was not the best idea, as Oxford Street is usually very busy, but towards Christmas it is unbearable. The Christmas lights were very impressive, however. We ended up giving up trying to look around and headed back to Victoria to find something to eat before we had to board the coach back home.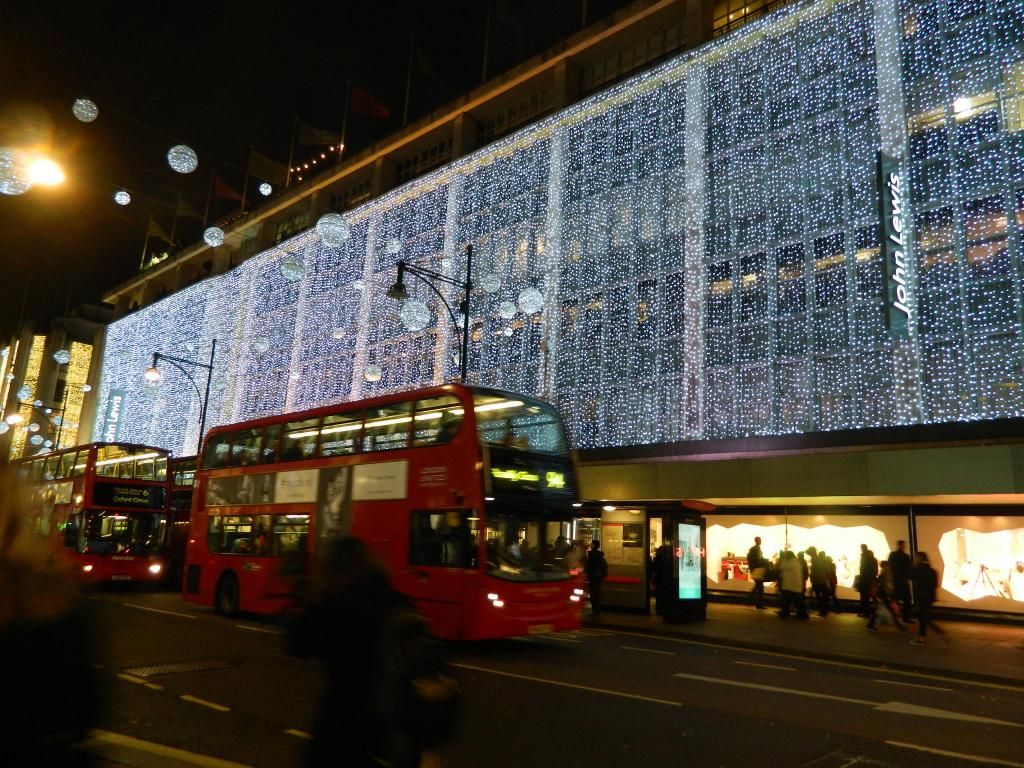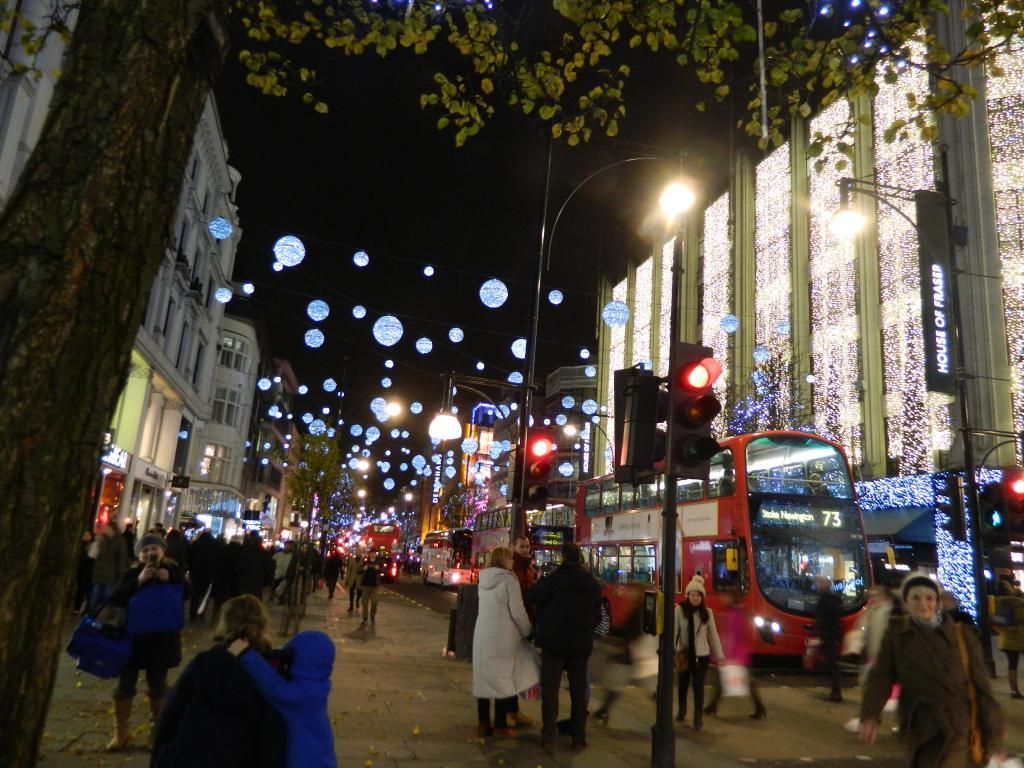 It was a very enjoyable day. I absolutely recommend visiting the Winter Wonderland at Hyde Park, and definitely make time for the Ice Kingdom if you are visiting!